The rise of the virtual payslip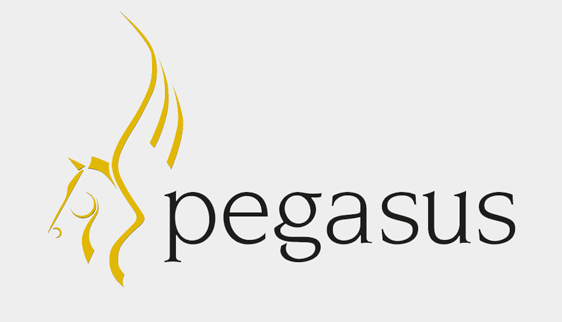 As 1.2 million employers prepare for their auto enrolment staging date, you might be forgiven for thinking that auto enrolment is the biggest challenge facing payroll functions in 2016. And you'd be right…but only partly.
For the many who have already reached their staging date, auto enrolment has put into sharp focus the level of administration and unnecessary processes that payroll managers have to contend with on a daily basis. Once upon a time, payroll was concerned only with pay, tax and National Insurance (NI) contributions. Now teams are expected to manage childcare vouchers; healthcare vouchers; pension contributions; Save as You Earn share option schemes; Give As You Earn charitable giving schemes; salary sacrifice; and flexible benefits plans, as well as complex compliance and HMRC demands. Yet despite the fact that pressures have increased, headcount, typically, has not.
Payslips have always been a necessary evil in administration terms. They take time to produce and issue, absorb printing and postage costs, and generate queries from employees who have perhaps not received, mislaid, or spotted a discrepancy on their payslip. But this process has continued on the basis that no alternative has existed, despite frustrations from the payroll community. One payroll professional recently admitted that weeks of her time are spent dealing with queries – time that, in light of the spectrum of challenges in play, she doesn't have to spare.
In an attempt to address this administrative burden, e-payslips – whereby the printing, sealing, sorting and posting processes are all removed literally at the click of a button - have been the source of much discussion in the industry for the last few years. But until fairly recently these remained a point of discussion rather than a reality. Security concerns ("what if our system is hacked?"), cultural barriers ("our employees like to receive a paper copy for their records"), and a lack of robust solutions on the market hindered take up.
However last year we saw a significant change in the way payslips are managed. Many of our customers adopted payroll self-service, whereby employees access their personal information, including payslips, on a central portal and saw substantial, almost instantaneous benefits. As one payroll manager put it "Payroll Self Service has freed up valuable resources as well as eliminating paper and postage costs from the process – my only regret is that we didn't deploy the solution sooner."
As we move throughout 2016, the availability of e-payslips and P60s, as an extension of this capability, really compounds these benefits, providing greater choice and flexibility to HR departments.
For employees, rather than losing their payslip under a pile of work on their desk; condemning it to the recycling bin in error; or spending an afternoon in the loft digging through copious amounts of paper to dig out last year's P60 to assist with a tax return, they can simply log on and download. While security concerns around e-payslips were once voiced, when evaluating the scenario of a payslip being left on a desk versus one being held in a file behind a password, it is easy to see why organisations are now embracing this new way of working.
As payroll professionals realise the cost and time advantages to converting, 2016 and beyond, will see the continued rise of payroll self-service, e-payslips and e-P60s, highlighting that the 'virtual' payslip model is very much here to stay. Employees get convenience, choice and predictability (happy employees = fewer queries) and payroll departments get to cut their costs, reduce hassle and save time. What's not to like?
Learn about our e-mail payslips and P60s available as standard in Opera 3 or contact us on 0800 919 704 to speak to our team.
Posted On: April 12, 2016