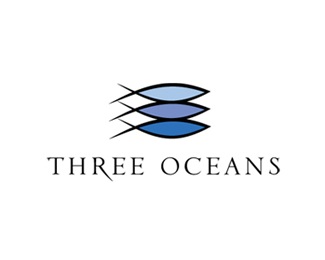 Three Oceans
Hull-based fish wholesale producer use Opera 3.
Hull-based fish wholesale producer, whose customers consist of large national food service companies as well as independent suppliers, will use Opera 3 to streamline finance processes and support payroll, improve stock accuracy and boost both customer service and fulfilment.
With variable lead times for raw materials and 250 product lines, it is imperative that Three Oceans has accurate, up to date information on its stock position in order to optimise production and meet customer orders efficiently. The company had outgrown its previous bespoke stock system, and having been impressed by the supply chain management capabilities within Opera 3, decided to upgrade from its previous Opera II solution.
"In order to meet our commitment to our customers, it is crucial that we have systems which provide precise information on our stock, thus ensuring that our production is optimised," comments Alan Woodmansey, financial director, Three Oceans. "Having outgrown our previous legacy stock management system we needed a solution which could grow with us as a business and enable us to meet customer demands as well as maximise our margins on an ongoing basis. Opera 3 has the flexibility to achieve this, and having worked with Pegasus Software for almost 30 years, we still have complete confidence in its ability to support our business as we move forward."
Working closely with Pegasus Software's Partner, Genesis Business Systems, Three Oceans upgraded to Opera 3 with seven users across the business, and Payroll supporting 70 employees.