Time tracking made easy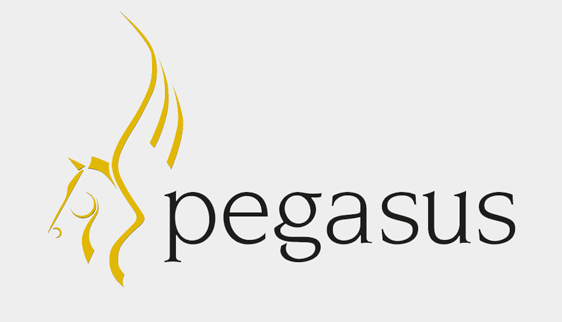 This month we look at the many benefits efficient timesheet management can bring.
When it comes to monthly pressure points for any business, high up on the list has to be payroll. One small error and you end up with a situation which has the potential to upset a great deal of people in a very short space of time. A business's payroll system is, however, only ever as good as its timesheet management. If you get this right, the benefits to the business are potentially huge. Perhaps the most effective means of enabling an efficient timesheet management system, is via an online self-service model. Not only does this ensure employees are remunerated properly and promptly, it also reduces the burden on a business's HR function, freeing up the department to concentrate on more strategic activities.
A good online timesheet management system will provide 24/7, secure, open access from a laptop, PC, smartphone or tablet device, affording employees the ability to update their timesheet whenever and wherever they might be, via a web browser. Once complete, timesheets are then submitted via the system to the relevant line manager for approval and, once approved, are then sent directly to payroll team for them to approve and include in the next payment run. Not only does this mean that payroll no longer needs to import numerous timesheets in spreadsheet format once a month (or weekly, depending on pay frequency), reducing admin time, but the single point of entry limits the chance of incorrect data being keyed in, minimising mistakes. In short, you are removing manual processes and admin, paving the way for better results and greater efficiency.
The benefits don't end there. When it comes to submitting timesheets to line managers for approval, managers are provided with an 'awaiting approval' list, ensuring that the chance of delays in approvals is minimised. Also, if the timesheets are rejected for any reason, the manager has the opportunity to include explanatory notes with the returned timesheet, again preventing any time lags which may arise when trying to contact a field worker for further discussion, for example. To speed up the process further still, timesheets can be personalised in advance. They can be pre-populated with usual or typical activities for speed and convenience, and can also include overtime or unsociable hours payments in order for correct payments to be calculated quickly and easily.
The timesheets themselves can be an extremely useful tool for the business. Managers set up specific tasks in the timesheet and employees then record the hours worked against each of these tasks. These tasks can either be project related or not, so holiday and sickness would be specific 'tasks' in the timesheet. Once completed and submitted, this provides a complete time record for each employee, which is not only useful for employee development but is also a very useful analytical tool. The reporting and analysis functionality of a good timesheet management system will enable data to be extrapolated based on specific projects, dates or tasks, giving management the ability to spot trends or potential issues, providing new insights into the business, particularly the hours used on each project.
A timesheet management system which links seamlessly into your payroll function, saves money and paves the way for potentially huge efficiency savings for the business as a whole, enabling employees to create, record and submit a timesheet whether at home, at work or on the road. Instead of just another headache for the business, the right system can turn timesheets into an asset, delivering a valuable reporting and analysis tool, which provides the management team with greater control and visibility of employees' time and therefore a better understanding of the business.
Posted On: November 13, 2015