Thank you for visiting our website. To give you the best experience we use cookies to personalise content and advertisements, provide social media features, and to analyse our traffic. We also share data with our social media, advertising, and analytics partners.
Find a Pegasus Partner
Business Software Selling Partners and Accounting Software Resellers
When you buy a Pegasus solution you get more than a piece of software in a box. Our software is sold exclusively by a network of Partners dedicated to providing you with all the face-to-face advice, technical support and training you need. Pegasus Certification isn't awarded lightly. As well as technical excellence and customer-service capabilities, we demand a genuine understanding of the issues facing small and medium sized enterprises.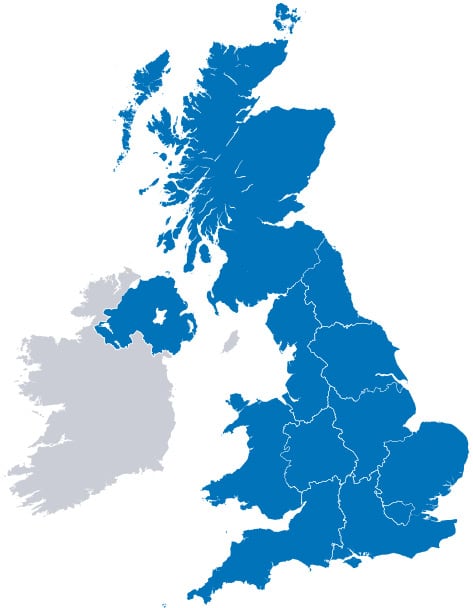 Pegasus products are sold and supported through our highly skilled network of Partners. This is because we believe that our customers are best served by a channel of dedicated specialists. Each Partner blends experience within the financial management industry and Pegasus expertise with their own unique portfolio of skills to provide you with superb customer service.
If you are based in the UK and Ireland.
Choose a location below to find Partners in your area that supply our bespoke business products.
Location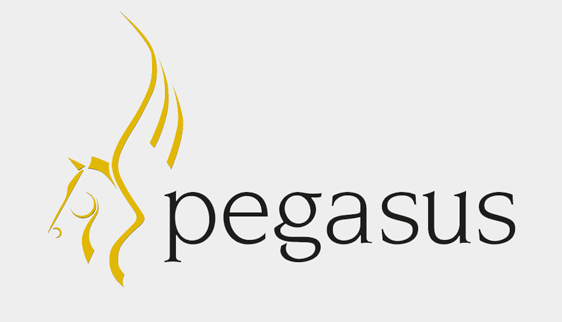 Pegasus Partner Programme
The Pegasus Partner Programme encompasses all products in our portfolio but the minimum representation is Opera 3.
The Pegasus Partner Programme comprises Gold, Silver, Bronze and Associate level Partners.