Thank you for visiting our website. To give you the best experience we use cookies to personalise content and advertisements, provide social media features, and to analyse our traffic. We also share data with our social media, advertising, and analytics partners.
Agriculture & Horticulture
​Opera 3 is suitable for a range of Agricultural and Horticultural businesses, allowing for Transparency and Traceability with improved Forecasting allowing better decision making.
Typical systems comprise Financials, Supply Chain, Bill of Materials and XRL for Excel reporting integration.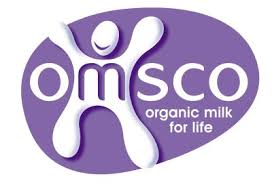 ---
Organic Milk Suppliers Cooperative (OMSCo), the world's second largest dedicated organic milk provider.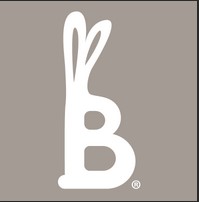 ---
One of UK's largest Root Vegetable businesses turns to Pegasus Software and Applied Business Computers for greater cost control and enhanced reporting capabilities