9 tips to improve employee engagement and happiness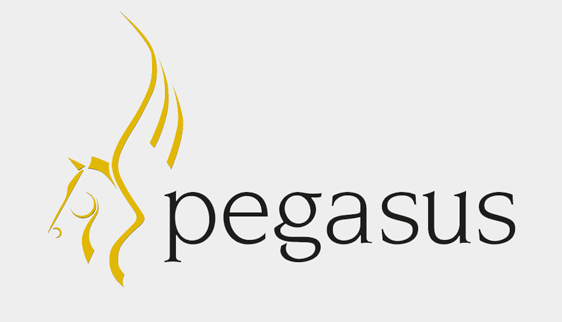 For any business there is no greater asset than its employees, and it's no secret that keeping them happy leads to greater efficiency and productivity. A happy employee makes a happy business but the question is; how do you keep employees happy, motivated and loyal? You're first idea may be to offer a pay increase or a generous bonus, but as the old saying goes "money doesn't always buy happiness". In fact, some of the simplest and cost effective things can increase employee satisfaction the most.
1. Work-life balance
For many employees having some balance between their work and personal responsibilities is important. If possible, why not give employees the option to work from home occasionally or offer flexible working hours?
2. Career progression
Don't wait for good workers to come to you saying they're moving on, use your foresight and plan their career progression from their very first interview. Most good employees will be eager to learn and develop their skills so show them they're valued with regular reviews and training opportunities.
3. Communication and be transparency
Employees don't like to be left in the dark when it comes to business operations. Breaking down the barriers between management and workers with regular communications in the form of staff conferences, emails and one-to-one catch ups about the state of the company can build trust and go a long way in improving employee satisfaction.
4. Recognition
You'd be surprised how a humble "thank you" or "well done!" influences workers' self-esteem. Nobody likes to feel their efforts are going unnoticed and a bit of gratitude will always be appreciated.
5. Good working environment
Your office doesn't need to be full of state of the art equipment and the latest technology, but having a clean, tidy and most importantly, a safe work space is essential.
6. Allow freedom
When you give your employees freedom and responsibility you'd be surprised by what they can achieve. Where possible, cut the restrictions and let them develop their ideas creatively.
7. Have fun
Enjoyment is one of the simplest and easiest things to implement and can make a huge difference to the work environment. Work doesn't always have to be serious and initiatives such as dress down days, competitions, team building days, fundraising activities and social activities such as drinks after work on a Friday and team lunches can work wonders. You'll also get to know your employees on a personal level rather than just by job title, particularly new starters and those in other business departments who you don't work closely with on a day-to-day basis.
8. Pay employees accurately and on time
The last thing employees want is a headache when they receive their monthly pay cheque. Clunky, out of date payroll systems can often cause inconsistencies resulting in late payments and incorrect tax, which can quickly disgruntle employees. New initiatives such as auto enrolment contributions, childcare vouchers and salary sacrifice create additional challenges for payroll departments and potential errors if systems can't keep up. Make sure your payroll system is up to the job of catering for the demands of a twenty first century payroll, such as Opera 3 Payroll & HR.
9. Be a good leader
Do you flourish under pressure or turn into a wreck? A good leader will remain calm, organised and offer employees clear guidance and expectations. If employees don't know what they're doing, or feel their leader isn't up to the job they'll quickly lose interest.
Of course there are many other ways too in which you can boost your employee happiness, the list is endless. However the most important note is not take your employees for granted, and don't make the common assumption that throwing money at them will increase satisfaction, as it won't, at least not in the long term.
Posted On: May 26, 2016