Auto enrolment set-up costs: don't get caught out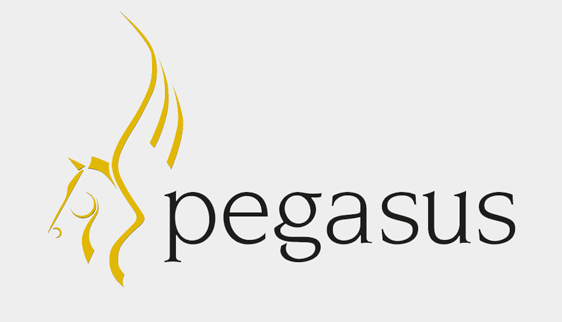 A recent announcement that will have definitely passed quite a few employers by, was from The People's Pension, one of the big three for auto enrolment. As from 23 November, businesses staging from 1 January onwards, will have to pay an up-front fee of £500 for a pension scheme, with a reduction of £150 if the business is signing up through an intermediary. This charge is introduced alongside the new enhanced service and support package from The People's Pension for employers who are setting up pension schemes specifically for auto enrolment. This follows hot on the heels of NOW:Pensions' announcement of a maximum charge of £40 per month. This means that NEST is now the only one of the three to not have any charges in place, but for how long?
The charges from The People's Pension and Now:Pensions might just have the effect of encouraging more employers to set up their schemes with NEST. But the world of pension schemes can be a daunting prospect for even the most savvy entrepreneurs, and the promise of paid-for service and support may be an appealing proposition, regardless of the costs involved. If this is the case then ultimately, this could be just the tip of an iceberg which sees more and more pension providers introducing similar costs.
With 1.8 million businesses set to be staging from 1 January 2016, these new charges mean that there will be a lot of businesses out there paying these extra costs, something that they perhaps haven't factored in to their pension scheme plans. What a great deal of those employers who are new to workplace pension schemes don't realise is that the best place to start with an auto-enrolment solution is within payroll. The best providers will be able to provide answers to your questions and offer advice, while the best payroll software will contain all the necessary functionality you need to run an efficient, effective pension scheme and meet your workplace pension duties.
For employers just starting out on their auto enrolment journey, knowledge is key. Ensure the chosen pension provider is transparent when it comes to all costs and remember that payroll, as long as it's in good working order itself, can more often than not be the answer to all your pension problems.
Posted On: January 06, 2016