An Economy in Furlough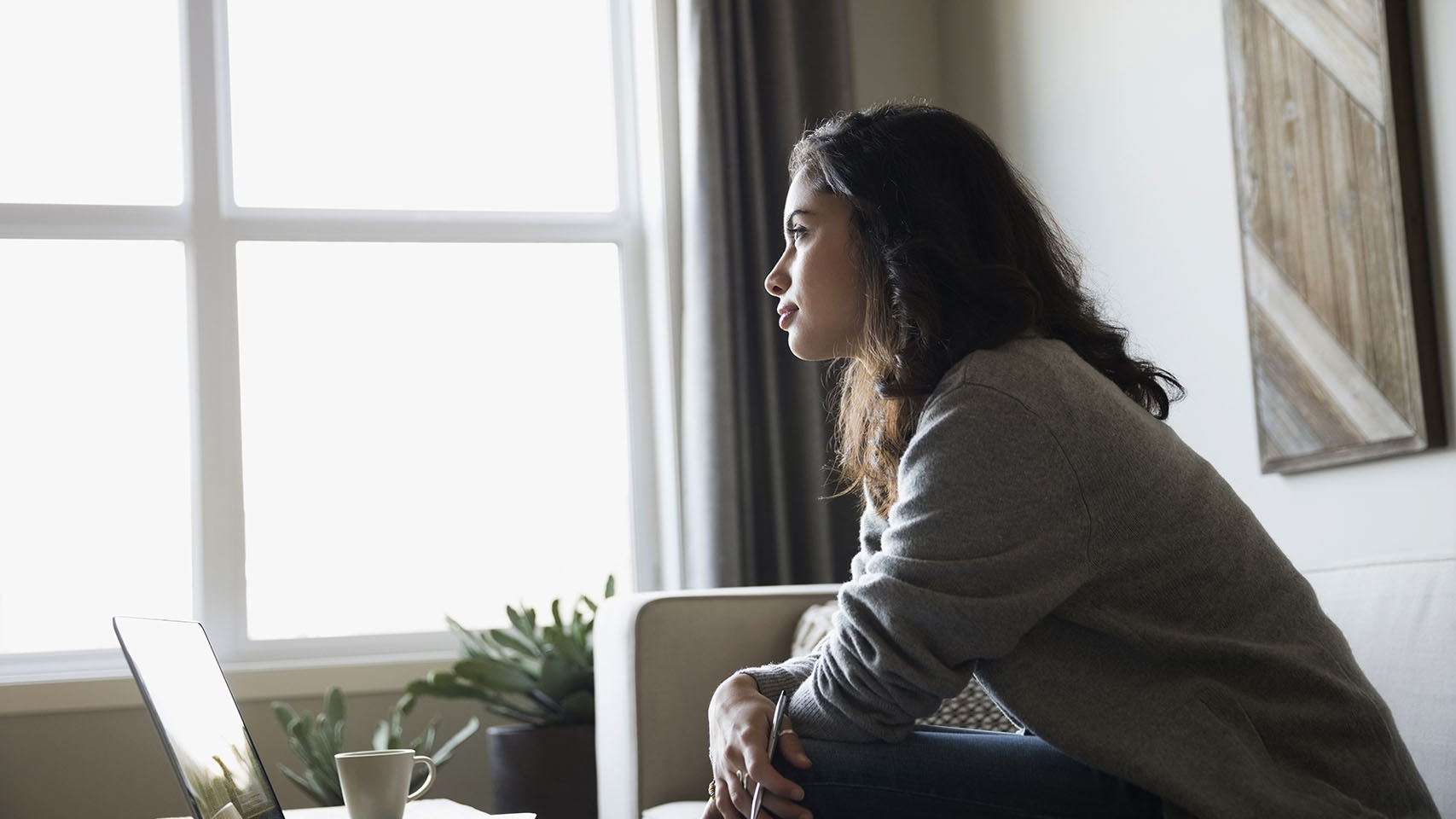 An Economy in Furlough
Stuart Anderson, General Manager at Pegasus Software, looks at how finance and HR systems can hold the key to supporting the emerging workforce model
The term furlough has evolved from being one which is relatively unknown to one so commonly used that barely a day goes by without us hearing it. In the period between March and June 2020, a total of 9.6 million employments were furloughed through the UK's Corona Job Retention Scheme (CJRS), a figure which equates to 1.16 million employers, with 61% of eligible employers claiming. While we know the figures, what hasn't been as well documented are the additional administrative responsibilities the CJRS scheme has put on employers.
The rapid introduction of the scheme has put additional pressure, not to mention workload, onto payroll systems and teams, and those organisations with older systems have found the shift to a new and evolving world much trickier than those with modern platforms. With this in mind, how can organisations ensure sufficient agility and resilience in their finance and HR systems to weather unforeseen storms and support what could well be a new workforce model?
Lessen the burden
Ultimately, an effective finance solution should lessen the burden on the payroll team, simplifying and automating core tasks to free-up staff, enabling them to focus on more value-add activities. The most efficient systems will ensure the correct, in-full calculation and payment of wages to every employee in-line with pre-defined parameters, including any furlough-specific requirements, automatically pulling together the relevant information and submitting the necessary data to HMRC.
Add to this the fact that payslips and P60s can be emailed to employees, with password protected access built-in, and you can see why the best payroll systems have proved invaluable for those businesses dealing with increasing COVID-related complexities. The right system also ensures the accuracy of information going out to employees, helping to build a faster, more efficient payroll and HR function. But the benefits don't end here, with specific functionality making certain solutions even more valuable in these uncertain
times.
Self-service
Self-service capability has proved extremely useful, where employees not only have 24/7 access to their personal data, payslips, holiday entitlement, P60s, absence record and bank information via a secure, online portal, but are able to edit their information themselves. With the right permissions in place, including line manager approvals where relevant, staff are responsible for their own data entry, leading to fewer errors resulting from the rekeying of data.
Empowering the workforce
At the same time, this process serves to boost employee engagement and morale, at a time where increased home working is proving to be a challenge for some. Studies show that self-service functionality can lead to a reduction in absenteeism and an uplift in productivity, empowering employees to manage their own information. Similarly, the ability to manage your own information via a web browser is meeting the expectations of an increasingly tech-savvy workforce. With more staff taking responsibility for their own technical issues while working from home, it makes sense that the very solution which underpins the HR and payroll function should reflect the intuitive, accessible and interactive nature of the consumer technology that we're all so used to.
For HR and payroll teams, this self-service functionality minimises the time-consuming and often laborious administration tasks involved in both payroll and the updating of employee information. Form filling and information-gathering emails are minimised, with less rekeying of data necessary, meaning the team is less frequently diverted from core tasks, core tasks which are increasingly changeable in the midst of the global pandemic. Additionally, as well as freeing-up staff to focus on more strategic activities, such solutions provide a clearer picture of the workforce, helping to identify means to further engage employees, something that will prove to be crucial as we continue with this new way of working.
The right system can optimise operational performance, able to flex and scale in-line with the changing needs of not only the organisation but the workforce too. This has been a vital ability of late and one which looks set to become a standard requirement of solutions going forward if they're to provide the support businesses need to navigate their way through an ever-changing world. For those businesses who are currently assessing their ability to stand firm against future challenges, implementing a robust payroll and HR system is a very good place to start, forming a solid foundation on which to build a more resilient business.
For more information on how Pegasus can help your increase your business resilience, contact sales@pegasus.co.uk
Posted On: September 22, 2020