SMEs and the Importance of Agility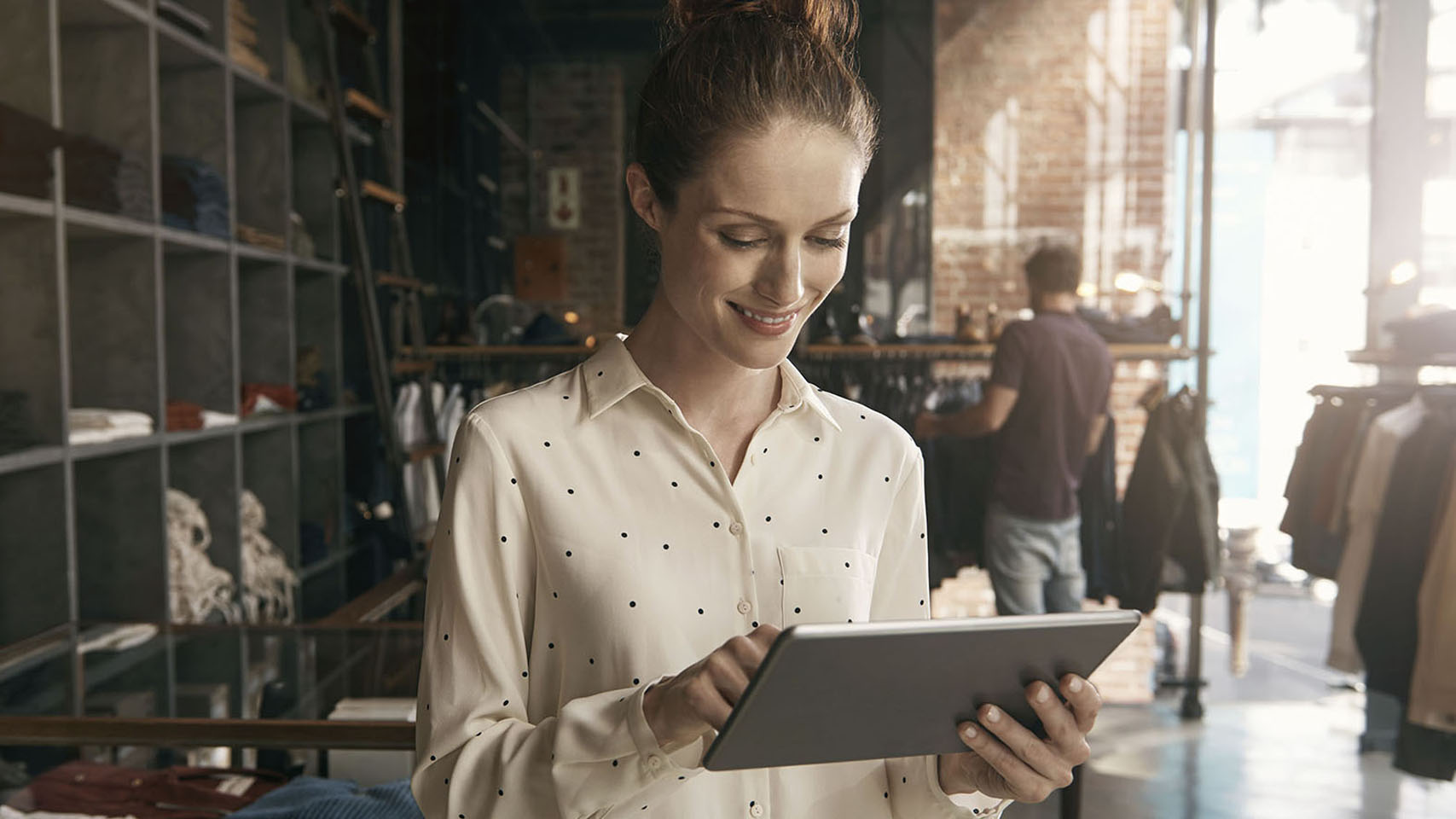 2020 has undoubtedly highlighted the need for businesses to press pause on certain areas, with once pressing priorities slipping further down the list as new, unforeseen challenges arise. But, where certain issues are no longer as crucial, the need to spin-up new capabilities, channels and services in other areas, sometimes almost overnight, has led to increased pressure on SMEs to become more agile in the face of this new world order that we're all living through.
While often well-placed to be more agile than their larger competitors, due in the most part to their smaller size, some SMEs are finding themselves falling at the first hurdle, being held back by the very business systems intended to make life easier. Before the global pandemic, SMEs were striving to keep pace with an increasingly fast-paced, dynamic marketplace, something that's become more complex than ever in light of COVID-19, and their systems were struggling to keep up.
Inadequate systems
Where disparate, legacy systems might have once been good enough, this simply is no longer the case, with outdated, often highly customised solutions frequently not a fair reflection of the dynamic, successful businesses they serve. Having to pull together information from right across the business, from different systems, spreadsheets and reports, is both time-consuming and error-prone, which means decisions can often be made based on information that's not only out-of-date but inaccurate too. In short, inefficient systems can stifle an SME's true potential, not affording an organisation the levels of agility it deserves and needs.
A centralised solution
In an effort to remedy this, more SMEs are turning to a single, centralised platform to deliver the levels of agility needed to secure a crucial competitive advantage in a tough economy, one that's set to get even tougher over the coming months. The right system will support all key processes, uniting seemingly disparate business functions and pulling together data from right across the organisation to provide a comprehensive, up-to-date view of the entire business at any one time.
You don't need to be a data analyst to understand the information either, with in-built analytics turning data into business insight, delivered in easy-to-understand dashboards. It's this in-depth business insight that forms the foundations of quicker, more effective decision-making, a key component of increased business agility. Providing the ability to monitor performance in -time, as well as the oversight needed to identify any problems and issues before they have a detrimental effect on the business, a single, centralised solution can help to drastically enhance business agility. By making the most of the data available, you and your business can react quickly and effectively to any challenges and opportunities that arise.
The SME advantage
The right systems deliver a much-needed boost to data confidence, allowing SMEs to benefit from the comprehensive and business-wide functionality that was once only reserved for larger organisations. Technology has developed so it's now accessible to all, not to mention scalable and flexible enough to be tailored to meet the exact needs of the business its serving, while establishing a solid platform from which to fully develop the organisation. With the right solutions in place, SMEs can fulfil their true agile potential,
with access to comprehensive, timely and accurate business insight underpinning rapid, robust decision-making at every step of the way, for 2021 and beyond.
Posted On: December 10, 2020