4 ways working has changed due to the Covid-19 pandemic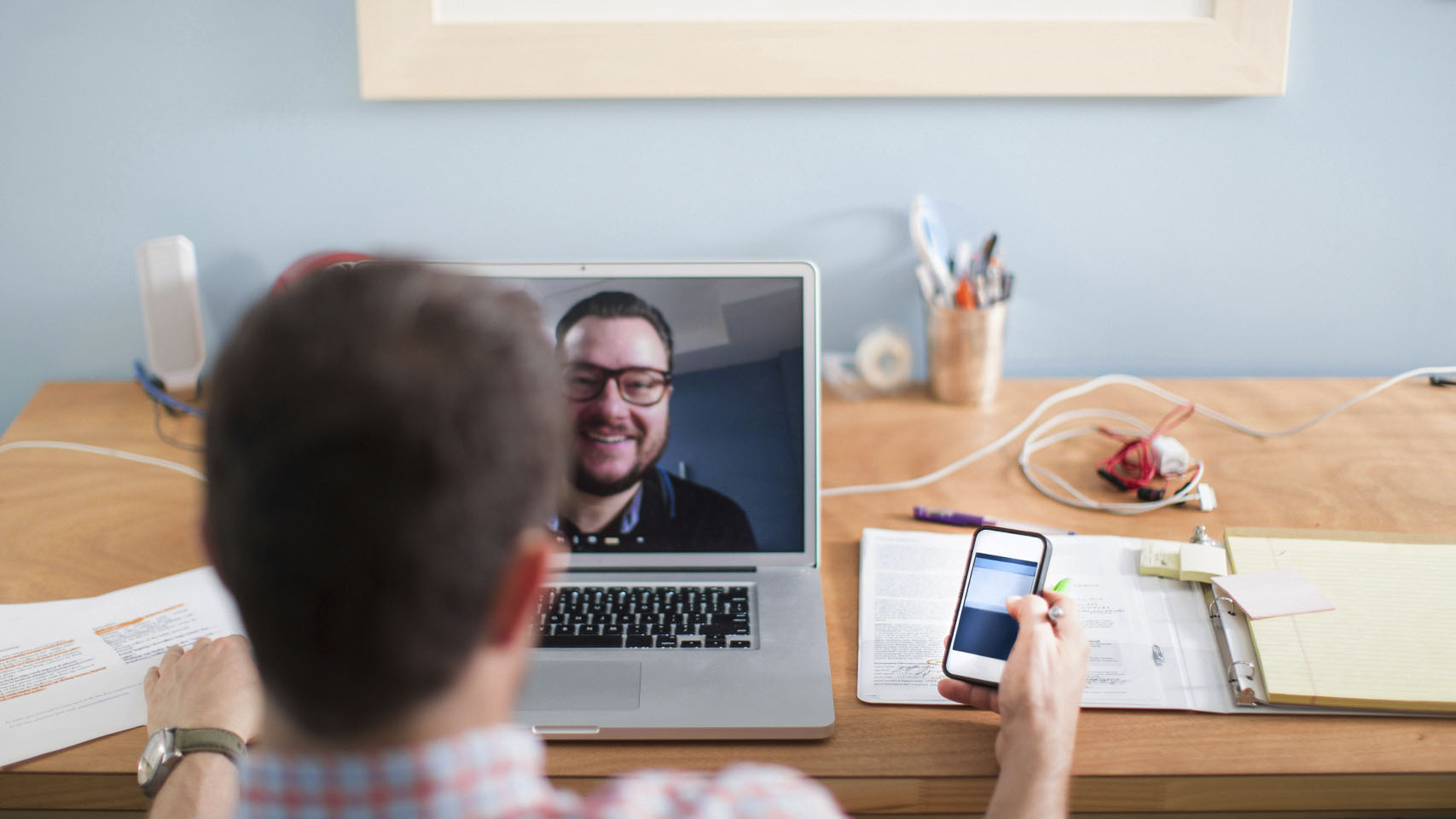 It would be easy to reflect on 2020 as a disastrous year for businesses, the economy, and workers, but there were positives to come out of the Covid-19 pandemic too. With the vaccine bringing hope of restrictions lifting in the UK, it provides a good opportunity to look at how work lives have changed due to the pandemic and the lessons that can built upon in our post pandemic lives.
Empowerment of employees
In some cases entire workforces were plunged into remote working from home, almost overnight, while offices the length of the UK closed with immediate effect. This, whilst providing logistical headaches for payroll and HR personnel, also provided an opportunity for employee empowerment. Self service systems took off significantly as a result, and we ourselves have seen increased demand for Payroll Self Service within Pegasus Web Xchange. It allows employees 24/7 access to their personal data, payslips, P60's and holiday entitlement. Thus reducing the workload for payroll and HR departments so they can focus on more pressing matters such as the furlough scheme. It also gives employees control to manage these things themselves so they're not back and forth to the Payroll and HR office.
Changing the workplace norms
Technological advancements and demographic changes have been gradually changing workforce norms for some time, but Covid-19 undoubtedly accelerated the shift to remote working in 2020. Despite initial resistance from some businesses, a lot are now starting to see the benefits of employees working from home predominantly cost savings. Investment company, Aviva, recently announced they plan to close offices in the UK to allow their 16,000 strong workforce to work from home. Another study by Gartner has revealed that 82% of company leaders will allow employees to work from home at least part time, once the pandemic is over.
Uptake of technology
There has been a longstanding notion that technology is destroying jobs, but if we have learnt anything from the Covid-19 pandemic, it's that businesses are reliant on technology to move forward. It is technology that enabled businesses to switch to home working so quickly and fluently, and as we move forward into post pandemic times, it will become even clearer how embracing technology will in fact create more opportunities rather than hinder them. There has never been a better time to embrace cloud technology, such as Pegasus Business Cloud, which helps employees work seamlessly remotely anytime, anywhere.
Greater flexibility
Whilst employees are celebrating their ten second commute and cost savings on railway tickets, there are significant practical benefits to be gained from employees working at home. For many employees, such as working mums, the traditional 9-5 work pattern is no longer practical. The flexibility to work from home provides an attractive benefit so employees can maintain a job whilst gaining the longed-for work/life balance and it may even level out the continuous debate of gender work equality. According to recruitment
website, Monster, 77% of workers said they would be more willing to take a job if it involved working from home opportunities, and research from Slack revealed only 12% of workers want to return to the office full time, with most preferring a "hybrid" approach.
To conclude…
Most of us would agree that 2020 was a year to forget, and as the vaccine rollout intensifies, and the taste of freedom gets stronger, it might be easy to revert to our pre-pandemic lives. However, there were benefits to be seen from the Covid-19 pandemic that have normalised homeworking and increased the technology shift. Significant cost savings for business and empowered, happier employees cannot be forgotten either. We have potential to continue the momentum created by the crisis for the greater opportunities for businesses and workers alike.
Posted On: March 25, 2021