7 ways to improve your decision making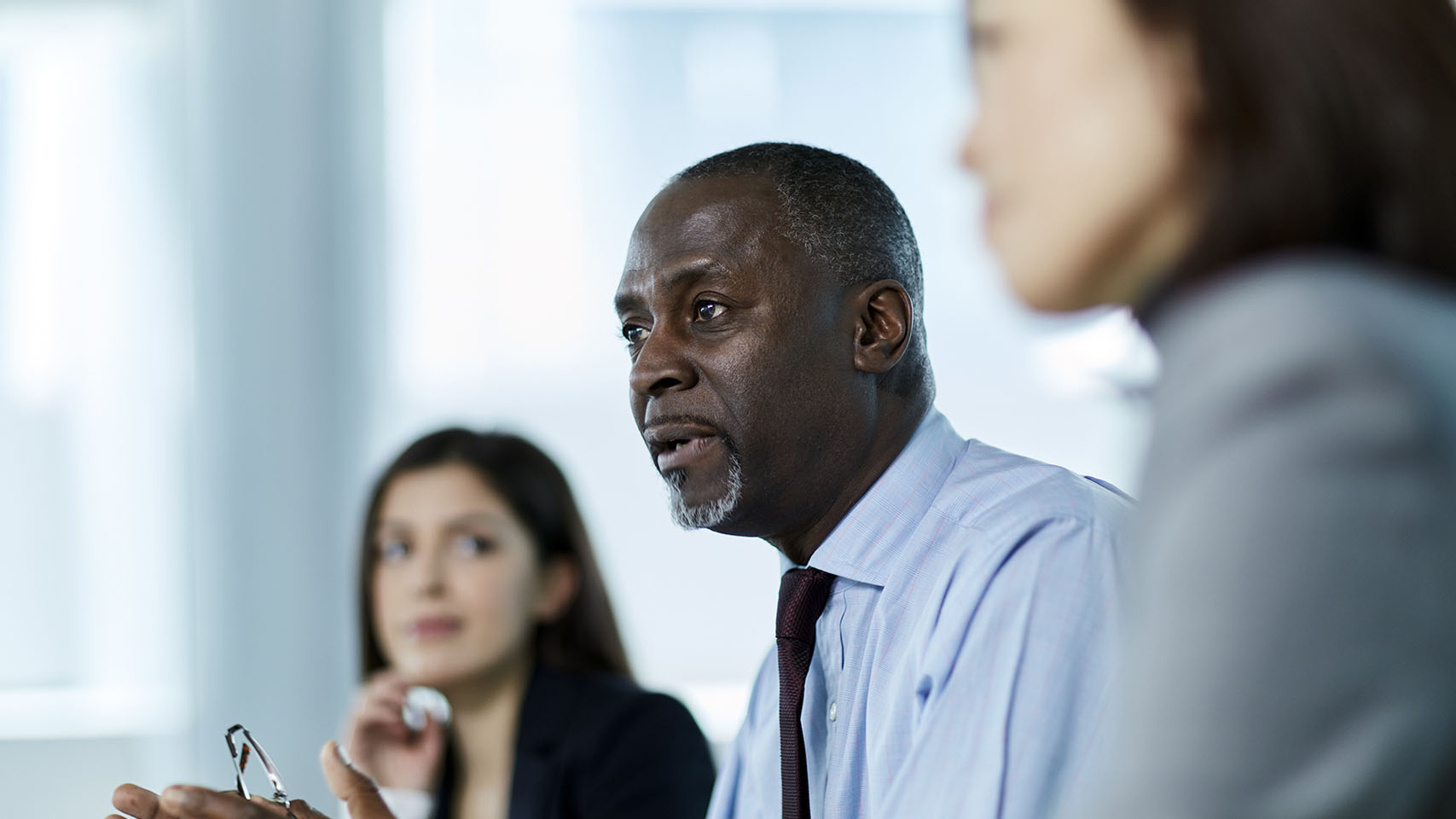 It has been a turbulent year for businesses and things have never been more competitive with everyone striving to recover financially from the Covid-19 pandemic. Efficiency, accuracy, and timely business decision making have become key drivers for success or failure. Running a business, large or small, involves making numerous decisions every day from deciding when to place the next stationary order to implementing vital growth strategies for the business. Advancing technology has made it easier to pinpoint accuracy rather than using guesswork, but even so, it can be hard knowing where to start but standing still is not an option.
"There are costs and risks to a program of action, but they are far less than the long-range risks and costs of comfortable inaction." President John F. Kennedy
We have compiled some tips to help your business make accurate and proactive business decisions.
1. Prioritise the decisions
The first step is to prioritise the decisions that need making within your business starting with the most important. Failure to do this will likely mean that all decisions are treated as equal and the most critical won't be analysed with the care and attention they need.
2. Analyse the situation
Ask yourself some of the following questions; why do we need to make a decision? What are the costs of this decision and will the benefits outweigh the costs and effort involved? Who else needs to be involved in making the business decision and what resources are needed?
3. What are your goals?
Within any decision-making process it is fundamental to remember your short- and long-term goals and never lose sight of the big picture. With your goals in mind you can then start to put decisions in place. I.e. a short-term goal might be to increase your customer base by 15%, whereas a long term goal may be to expand your product portfolio and enter a new marketplace.
4. Invest in a business intelligence tool
Investing in a robust reporting solution should be paramount to any business operating within a competitive business environment. A good quality reporting solution will give you business information at your fingertips, so you know exactly what is happening within your business at the click of a button.
5. Take your time (but not too much time)
You should never rush into decisions without conducting thorough analysis, but at the same time, taking too long to make decisions can be detrimental too. Remember that your competitors are also making decisions and moving forward.
"If a decision is being made six weeks after the event, essentially you have been left behind" Gary Gleeson, Commercial Director at Polar Krush (an Opera 3 reporting customer).
6. Listen to your employees
Remember the reason you hired your employees and seek their opinion on decisions – it will boost morale and you may get some insights you could have otherwise overlooked.
7. Learn
It's inevitable that you won't get every decision right, but you can always learn and use it in the future for decision making. Turning data into action is key.
Final thoughts…
Equipping your business with the tools you need to make decisions is key, but there is little point harnessing data if you don't use it sensibly. The tips outlined within the blog post above are all tangible ways to improve your business decision making as a collective approach. In competitive business environments, especially given the turbulent economy due to the Covid-19 pandemic, it is vital to make fast, accurate business decisions before your competitors do.
For more information about the business intelligence products from Pegasus, please contact us to speak to a member of our team.
Posted On: May 19, 2021