Cloud: The digital game changer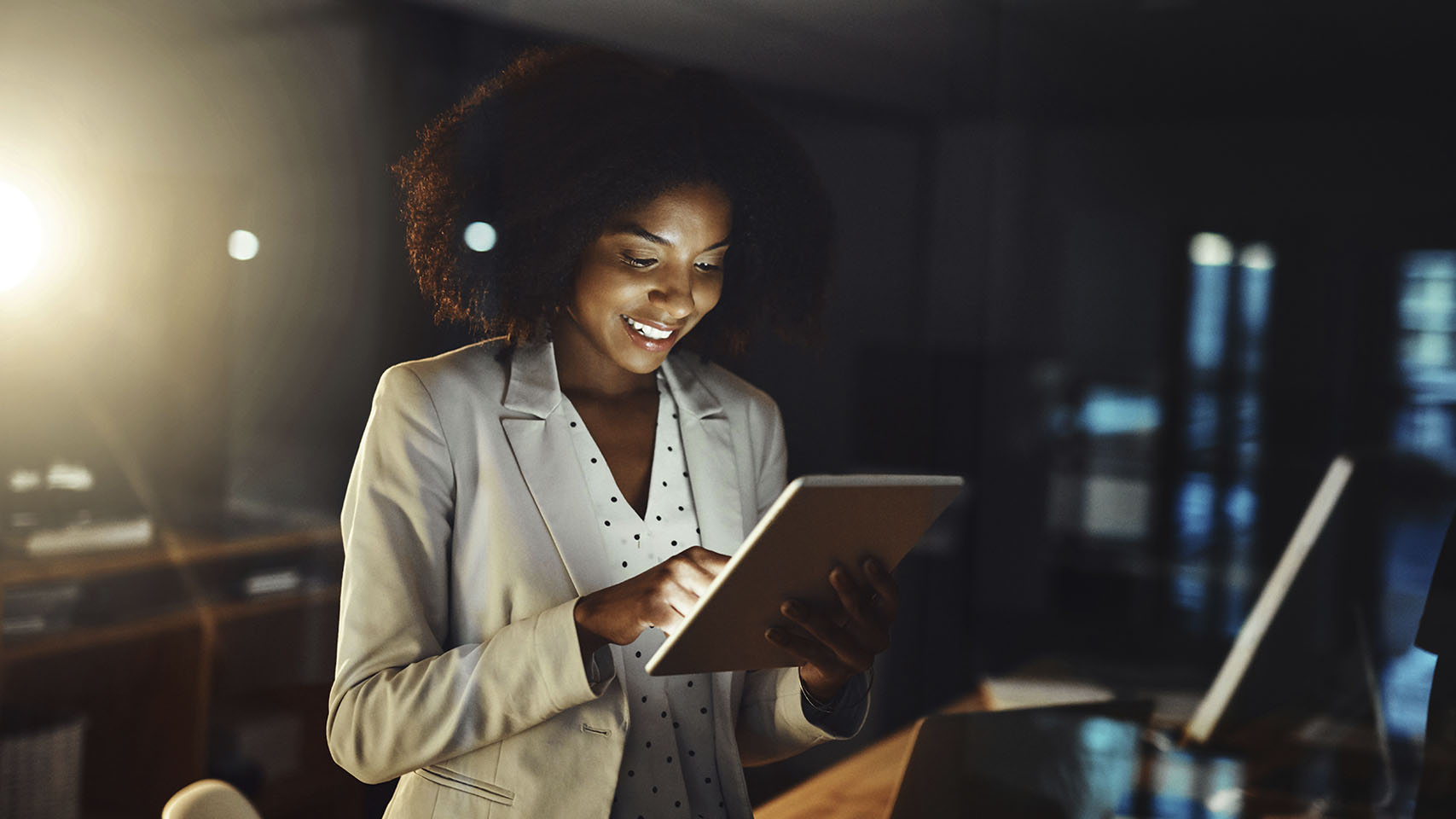 Covid has changed the way we work forever, seeing businesses forced to change and evolve at a faster pace than anyone might have imagined pre-pandemic. In many cases, cloud has been pivotal in enabling these critical shifts, expediting digitisation and rapidly transforming businesses to increase resilience and efficiencies in the face of unprecedented change.
As we slowly emerge from the pandemic, cloud isn't likely to be going anywhere any time soon, with predictions that the cloud computing market is expected to reach $6223.3 billion by 2023. The events of 2020 have served to shine a spotlight on the benefits of cloud, demonstrating what a key role it has played so far and how it can continue to do so post-pandemic, supporting long-term business sustainability and growth.
A mobile workforce
Cloud was crucial in putting new capabilities into the hands of users quickly and easily. Almost overnight, businesses had to accommodate remote working and it was those businesses already working in the cloud who found this relatively painless to achieve. The right systems, deployed in the right way, are fundamental in ensuring a seamless, efficient extension of current working practices wherever a user might be located. With a Wi-Fi connection and web browser all that's needed to provide access to the full functionality of systems from any location, it's easy to see why cloud really was king during the pandemic and continues to offer the right choice for businesses going forward, facilitating the flexibility of working practices that will surely be here to stay.
Agility and resilience
As has been shown over the last 15 months, businesses need the ability to change direction quickly and effectively, with organisational agility now a key element of continued success. Cloud deployments boost agility and that all-important business resilience, maximising uptime, with regular updates and upgrades all carried out remotely for even less downtime too. You're guaranteed to be always working with the most up-to-date version of the solution, with robust disaster recovery and business continuity provisions as standard for further reassurance.
Suppliers will manage the solution too, freeing-up your in-house team from the time-consuming task of day-to-day solutions management and giving them more time to devote to value-add, strategic activities. Where once security was a major cloud concern for some, this is no longer the case. Modern cloud deployments are ultra-secure, providing levels of security above and beyond those achievable on a purely enterprise level.
Cost savings
With many businesses having recently faced perhaps the most financially challenging time in their history, never has it been more important to secure real cost savings. With the right cloud deployment, hardware, infrastructure and systems costs are all greatly reduced, along with the associated maintenance costs too. Less upfront expenditure, combined with a more predictable cost structure, where you only pay for what you use, makes for a lower Total Cost of Ownership and a more rapid Return on Investment when compared to on-premise deployments. At a time of such economic uncertainty, such cost savings really are vital.
Supporting growth
As well as supporting business agility, cloud solutions can underpin business growth. Often, organisations are held back by their own systems, with their inability to grow alongside the business without significant upgrades or add-ons stifling growth. Cloud-based systems are able to grow alongside your business, flexing and scaling in-line with changing demands and shifting business structures, without any compromise to functionality. This enables faster, more fluid business development, safe in the knowledge that your systems will be there to support you at every step of the way.
The current climate could be the catalyst for wide-spread cloud transformation. As more businesses recognise the key role that cloud solutions played in underpinning robust operations during the pandemic, cloud is rapidly becoming best practice for organisations pursuing strategic growth. With its ability to put new capabilities into the hands of users quickly and easily, allowing comprehensive remote working with resilience and security, but without hefty investment and complexity, cloud looks set to be around for the foreseeable future.
For more information on how Pegasus can support your business with cloud transformation contact our team today.
Posted On: June 17, 2021