Digital transformation for manufacturers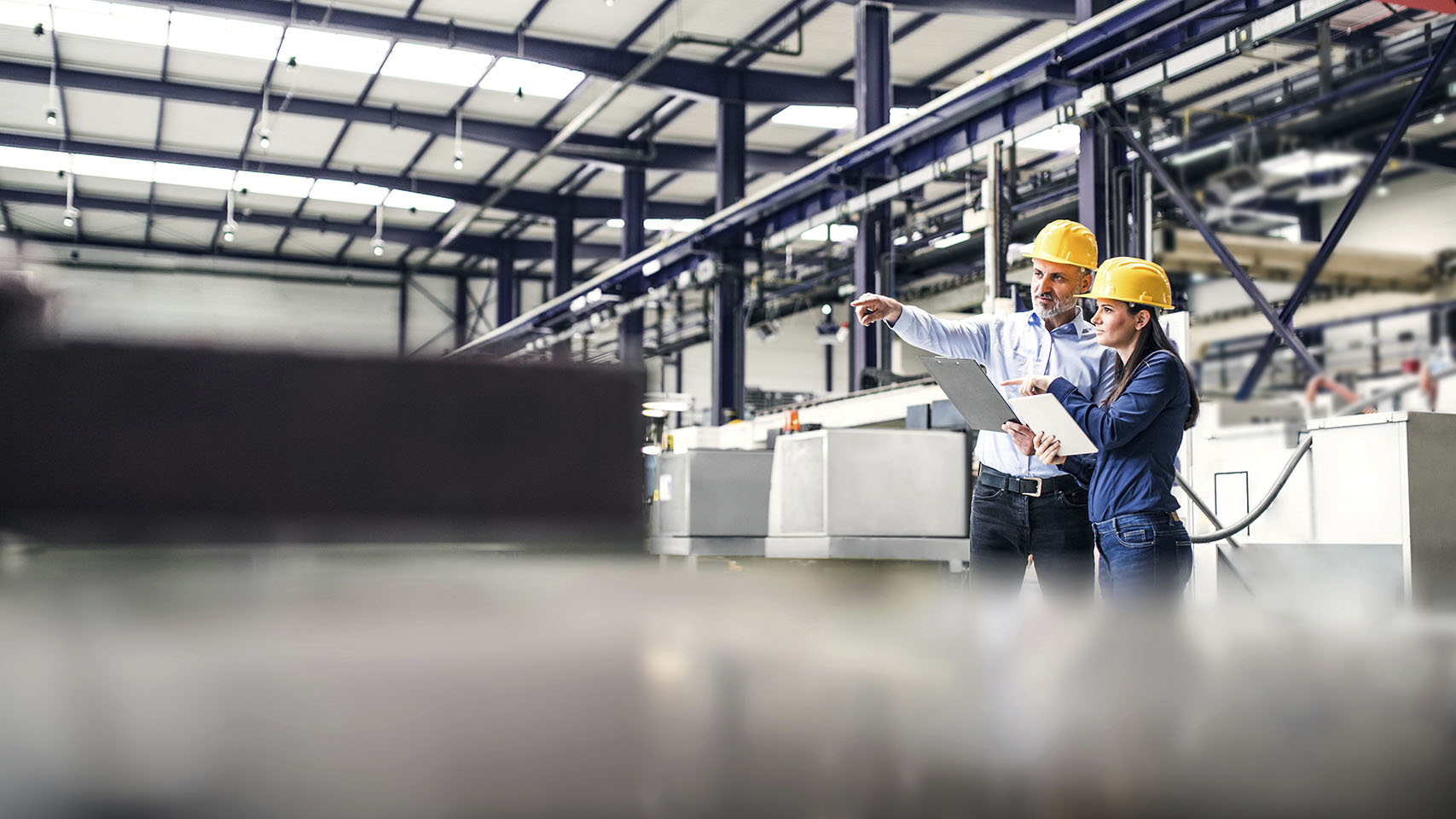 The last few years have been all about digital transformation, with much being made of the need to integrate digital technology into all areas of a business. When done 'by the book', it's actually about so much more than that, requiring a drastic cultural change and asking organisations to challenge the status quo on a daily basis with a view to experimenting with new processes and technology until the optimum way of working is found.
But for manufacturers in particular, what does digital transformation actually mean? It's all too easy to get swept along with digitisation for digitisation's sake, rushing to digitise everything without fully considering the benefits to the business. At the same time, some manufacturers are deterred from even considering digital transformation for fear that it's a step-too-far for their business to manage.
In reality, there's a real need to break down this somewhat meaningless catch-all term into tangible, benefit-led initiatives, pursuing improvements in visibility first and foremost to fully understand where real value can be added. The first step to achieving this is to identify where digitisation can make a difference.
Enhanced visibility
In what's almost a chicken-and-egg situation, a certain amount of digitisation is required from the outset, putting in place the right business management tools to provide optimum levels of visibility into and across the business. In our digital economy, any form of business transformation involves eliminating manual processes to streamline the organisation and increase cost and operational efficiencies. But, it's only by securing comprehensive business visibility and insight that you can identify where and how these manual processes are impeding business efficiency, ultimately preventing you from achieving your full business potential.
What's needed is a system which provides unfettered access to business-wide information, reducing the time businesses have to spend searching for information, enabling them to spend more time acting on it. Such a system needs to unite seemingly disparate business functions, combining legacy IT systems and manual processes to extract key business information, pulling it all together in a central location. The right systems can then turn this information into actionable insight, identifying where inefficiencies lie and furnishing the business with the data needed to know exactly where digital initiatives can have the most impact.
Targeted digitisation
This unified view of the business, bringing together critical functions including financials and inventory management, can then form the basis of a robust digital strategy. It's possible to pinpoint exactly where the business is most lacking, enabling the organisation to pursue a strategy not of wholescale digital transformation but instead looking at how targeted digital initiatives can potentially transform the enterprise, one step at a time.
Not only this, but an incremental approach to digitisation, ensuring you have full visibility across the entire organisation, increases business agility and resilience before any further digital initiatives are underway. By providing access to critical business insight, in real-time, the right systems furnish decision-makers with the accurate, timely information required to make rapid but effective decisions. It's this enhanced decision-making that forms the basis of an agile business, able to take advantage of new opportunities, responding quickly to changing customer and market demands, and implementing further digital measures where needed.
For many manufacturers, the prospect of embracing digital transformation can be daunting, particularly at a time of economic volatility. By breaking down the concept of digital transformation into more manageable projects, businesses can take an incremental approach to digitisation, pinpointing the potential benefits that well-considered digital investments can bring. The first step must be to get the best foundation in place to not only support any future digital plans but to provide the business with the visibility needed to see where a digital approach can make the most difference. It's this cautious yet considered approach that can reap the most benefits, using technology to deliver that crucial competitive advantage, while fostering a culture that recognises the value that digitisation can bring.
Posted On: April 29, 2021