Distribution in a Digital Era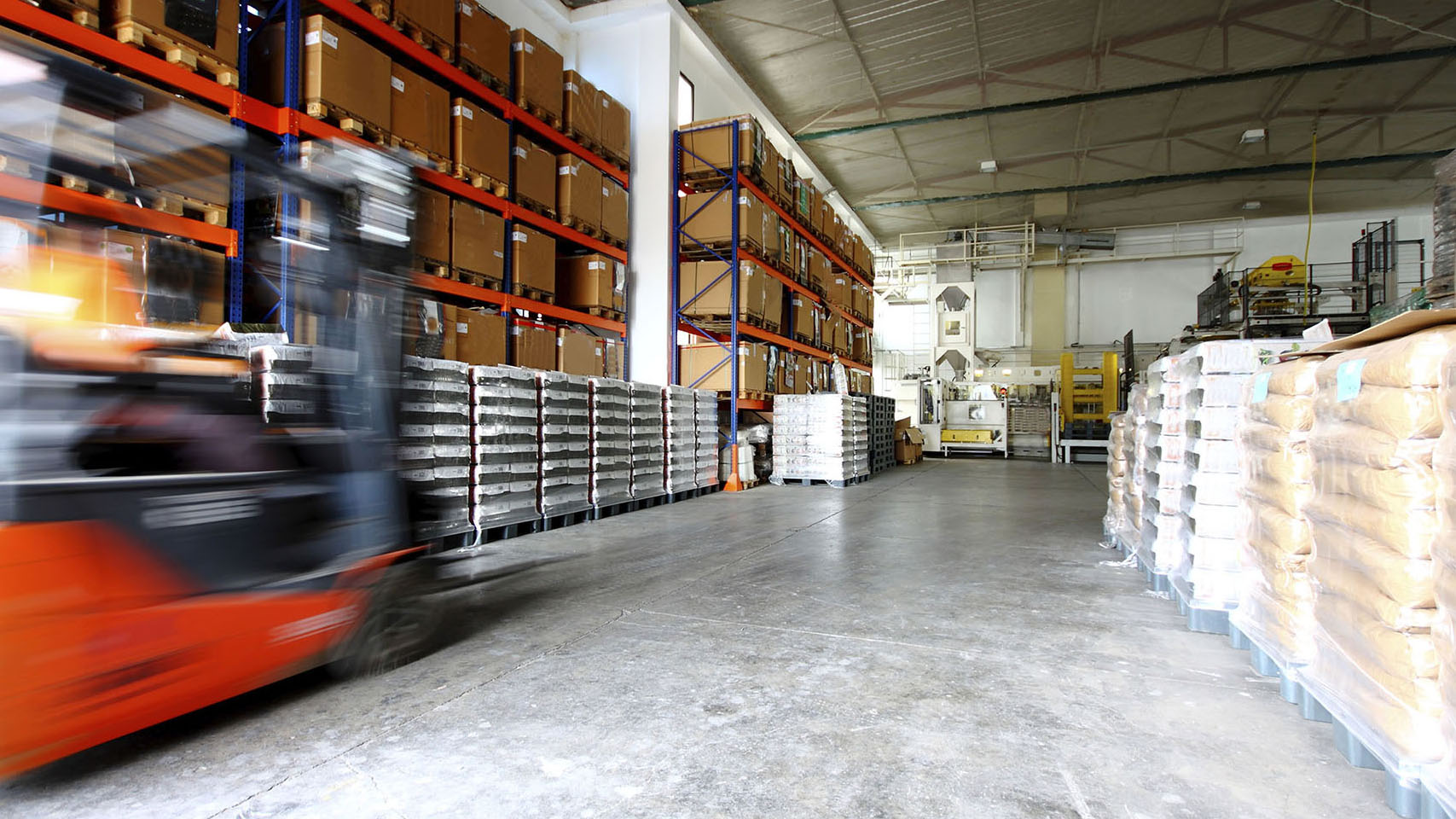 The past 12 months have seen a drastic shift in buying habits. New data from IMRG shows that online sales grew by 36% in 2020 – the highest rate of growth seen in 13 years. This figure is even more impressive when you compare it to overall retail sales across the same period, which fell by 0.13%, the lowest annual growth in 25 years. While it may be difficult to confidently predict what's to come, it's safe to say that 'etail' is definitely not going anywhere for the foreseeable future.
But what does this mean for distributors? Most of 2020's retail growth was driven by multichannel retailers, or those who were able to change their traditional processes to meet the shift to online channels, and the same could be said for distributors. Those who have thrived over the last 12 months were those who were able to adapt in-line with demand. It's this ability to adapt and evolve that has to be a priority if distributors are to address the fact that Covid has changed buying habits permanently. So, what can distributors do to ensure their business models and systems are ready to deal with this shift on a more permanent basis?
What's lacking?
Now is the ideal time to review processes and systems, asking if they're doing what they should and how prepared they are for what the future has in store, whatever that might
be. Expanded product lines and services, in combination with COVID restrictions and faster lead times, meant more stress on the supply chain, which caused more distribution businesses to come off the rails. In many cases it took a global pandemic for some distribution firms to realise that their existing systems simply weren't good enough, not only to deal with the unprecedented and unpredictable events of 2020, but to respond rapidly to changing customer demand, something that was standard customer behaviour even pre-pandemic.
Ultimately, distribution businesses need to be in a position to fulfil demand quickly, effectively and accurately, ensuring the right products get to the right place at the right time. With often out-dated, disparate systems running the show, the necessary levels of agility prove impossible to achieve, putting many distribution businesses on the back foot before they even try to improve customer fulfilment. To address this issue, distribution firms need to focus on increasing efficiencies and business visibility, which will in turn lead to a significant boost to business agility.
Supply chain efficiency
Take supply chain systems. The best solutions are robust and agile, able to grow alongside the business, but they also integrate functions such as sales, purchasing and stock
management with financial management, providing a comprehensive, single, in-depth snapshot at any one time. Boosting stock control and simplifying stock management enables the business to respond quickly and efficiently to demand for products, guaranteeing customer satisfaction and enhancing customer loyalty. Traceability capabilities, even across multiple warehouses, add a vital layer of transparency to operations too, helping to maintain accurate records of stock levels.
It's the precision of information that makes all the difference, giving the business the ability to take orders confident that delivery dates will be met and ensuring purchasing decisions are made based on accurate stock positions. This reduces the need to hold excess stock, a cost that every business could do without, and paves the way for the increased automation of customer orders, safe in the knowledge that underlying data is both accurate and up-to-date.
Financial excellence
Similarly, when it comes to financials, comprehensive, real-time visibility into a business's cashflow enables more informed, more timely business decisions. The right financial management solution will straddle the entire business, drawing on information from across multiple business functions to provide optimum levels of financial management. All supplier transactions can be thoroughly and securely managed, providing dynamic access to purchase information across multiple periods. All customer account information is instantly available and it's possible to view every sale in a meaningful way. In short, the right solution provides all the financial information needed to make timely decisions, the cornerstone of increased business agility.
Ultimately, it's the information that can be gleaned from supply chain and financial management solutions that pave the way for the levels of responsiveness and agility that a
shift to online retail demands. Presented in accessible, easy-to-understand reports, the data that's available through the right systems provides more insight right across the business, better informing planning and forecasting, and furnishing the business with the information needed to increase efficiencies throughout the supply chain.
Markets continue to evolve as we emerge from the global pandemic, meaning distribution businesses need to take stock of their systems and processes, identifying where they're lacking. By addressing any issues, distribution firms will reap the benefits of supply chain efficiencies and the resulting business agility, ready to meet new demands and embrace the changes that the pandemic has undoubtedly expedited.
For more information on how Pegasus can help your distribution business keep pace with changing market demands, please get in touch.
Posted On: April 14, 2021