Hello hybrid working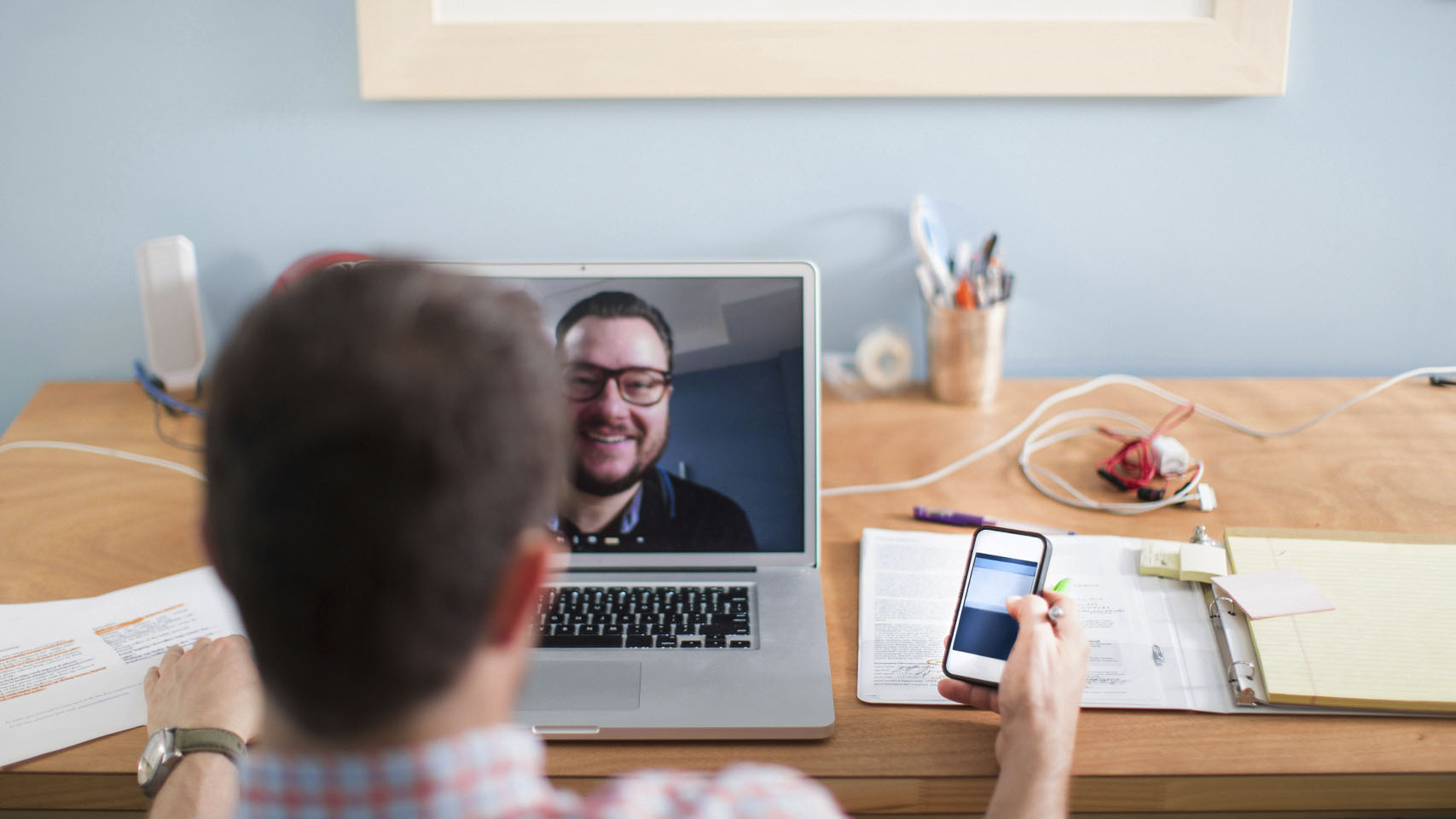 Over the past 18 months we've seen lots of buzz words and phrases come from the Covid-19 pandemic such as furlough, job retention scheme, shielding and social distancing. The latest buzz phrase "hybrid working" comes as the country is beginning to reopen and the government's work from home guidance is due to end on 19th July. The end of the work from home guidance gives businesses three main options; bring your entire workforce back to the workplace, let employees continue working from home indefinitely or do a mix of both, known as hybrid working. But what is hybrid working and what would it mean for your business?
Hybrid working is a flexible working strategy where employees will spend part of their week in the office and the rest of the week at home and is looking set to become a popular approach for many of the UK's largest employers. Research by the British Chambers of Commerce shows that over two thirds (66%) of businesses will offer a hybrid approach to employees going forward, changing the future of work significantly.
The accounting firm PriceWaterhouseCoopers has announced that all of their 22,000 members of staff will be allowed to split their week between the office and home, and consumer goods firm, Unilever, has said they will never return to the traditional five-day working week and has called it "old fashioned".
The move to hybrid working is being driven largely by employees requesting a better work life balance with 70% of workers in a recent Microsoft study stating they wanted a more flexible way of working in the future. People have got used to working from home and are enjoying the flexibility it brings, especially working parents, and employees are certainly not missing long, often costly, commutes. In fact, research by Robert Half reveals a staggering 1 in 3 workers would be prepared to leave their job if their employer requested them to return to the workplace permanently.
However, businesses are also considering the financial benefits to a hybrid workforce such as the need for smaller office spaces and lower overhead costs which are becoming big influencers in the shifting work models. Insurance firm Aviva has gone all the way and decided to close all their UK offices and move all employees to a permanent work from home strategy because of the cost savings.
Employers are also becoming more aware of the importance of employee wellbeing and mental health; in a 'return to work survey' 34% respondents feel that flexible working would improve their mental health which is big news for employers. Ultimately happy and healthy employees will take less sick days, and are likely to be more productive so employee wellbeing is becoming a significant consideration for employers.
The growth of hybrid working doesn't come without challenges and there have been criticisms of equality with some arguing that working from home isn't available to all and could merely widen existing gender and ethnic workforce divisions. It is also argued that working from home is more suitable for workers with larger homes and space to work, whereas someone living in a small one bedroom flat wouldn't welcome the move to a permanent work from home or hybrid strategy. There are also concerns about new equality divisions regarding technology, meaning working from home is only going to be practical for those with enough digital infrastructure at home to make it possible, or for those
confident enough with technology to work from home independently without support on hand.
The future brings exciting opportunities for businesses and workers alike with greater flexibility and freedom within workplaces, albeit there may be challenges that arise in the process.
For more information about how Pegasus Software can help equip your business with the tools you need to establish a hybrid workforce then get in touch with us today.
Posted On: July 08, 2021