How can distribution businesses take back control of their supply chains?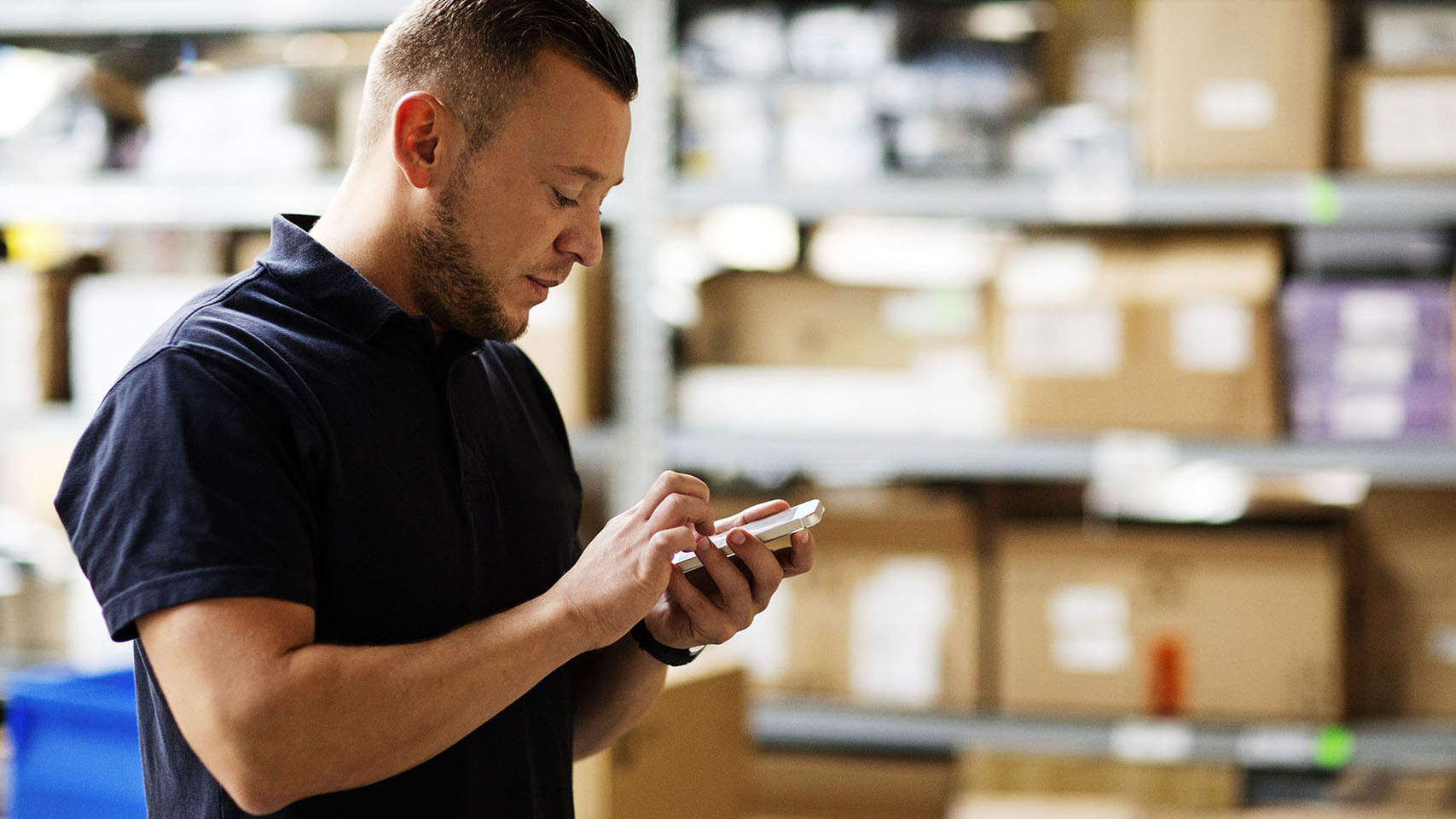 While many distribution businesses are understandably focussed on how best to navigate their way through the slowly-lifting fog of COVID-19, what about long-term? The global pandemic shone a harsh light on existing supply chain weaknesses and while another pandemic might not be on the horizon, that's not to say that other disruptive events won't occur, especially in light of the turbulent socio-political-economic times. In short, distribution businesses need to expect and plan for supply chain disruption, putting plans and processes in place now to not only emerge stronger from the pandemic but also ensure long-term success.
The buzzwords of 'digital transformation' supposedly hold the key to preparedness for all eventualities, but what does it actually mean for the distribution sector? COVID-19 definitely accelerated digital adoption and while it's important to maintain this momentum, it's also crucial not to get swept along with change for change's sake. Distribution businesses need to break down a strategy of wider digitisation into more manageable initiatives, initiatives which will yield tangible business benefits with sights firmly set on the long-term. Ultimately, the crux of the issue is how technology can be applied to optimise supply chain efficiency.
Guaranteed visibility
The most pressing challenge facing distribution businesses hasn't changed. They still need to fulfil demand quickly, effectively and accurately, getting the right products to the right place at the right time. COVID-related backlogs are making this more challenging than ever, but such disruption needs to be planned for with the knock-on effects of longer lead times, higher return rates and increased costs all increasing the potential for lost customers
What's needed are tools to provide optimum levels of visibility right across the supply chain, uniting all parts of the supply chain with a single, centralised system. It's this visibility and transparency of operations that quickly and accurately identify where inefficiencies lie, enabling the business to take remedial action to prevent inefficiencies turning into long-term problems.
Optimum efficiency
The right solutions help to eliminate manual processes, streamlining the entire supply chain and massively increasing operational efficiency. The availability of precise and timely stock information means the sales team can take orders confident that they will be fulfilled, and purchasing decisions are always based on accurate stock positions. This increased accuracy and real-time information can underpin automation of customer orders too, streamlining operations further still. What's needed to secure all these efficiencies is information, not just hard data, but contextualised, business-wide organisational insight.
It's this depth and level of insight that forms the foundation of a truly agile distribution business, able to adapt quickly and effectively to not only respond to changing customer demand but to cope with even the most unexpected of disruptions. Insight forms the backbone of rapid, robust decision-making, enabling the business to take decisive action to remedy inefficiencies and to evolve the business as necessary. All too often, this insight is hidden in a web of outdated disparate systems. With the right solutions in place, distribution businesses can unlock this insight, taking full control of their supply chains in the process.
Now is the ideal time for distribution businesses to assess their systems to see where they're lacking, not only to help the post-COVID recovery, but to plan for future success too. Robust decision-making forms the basis of the most agile of businesses but this level of decision-making is only possible with the access to the right information and insight. Where possible, distribution businesses should be looking to pursue targeted digital initiatives, which will deliver this level of insight. This will aid recovery from the global pandemic while ensuring they are well placed to meet head-on any new challenges that arise, with the confidence and ability to seize new, valuable opportunities along the way.
For more information on how Pegasus can help your distribution business define its digital strategy, contact us.
Posted On: May 12, 2021