How has technology changed payroll?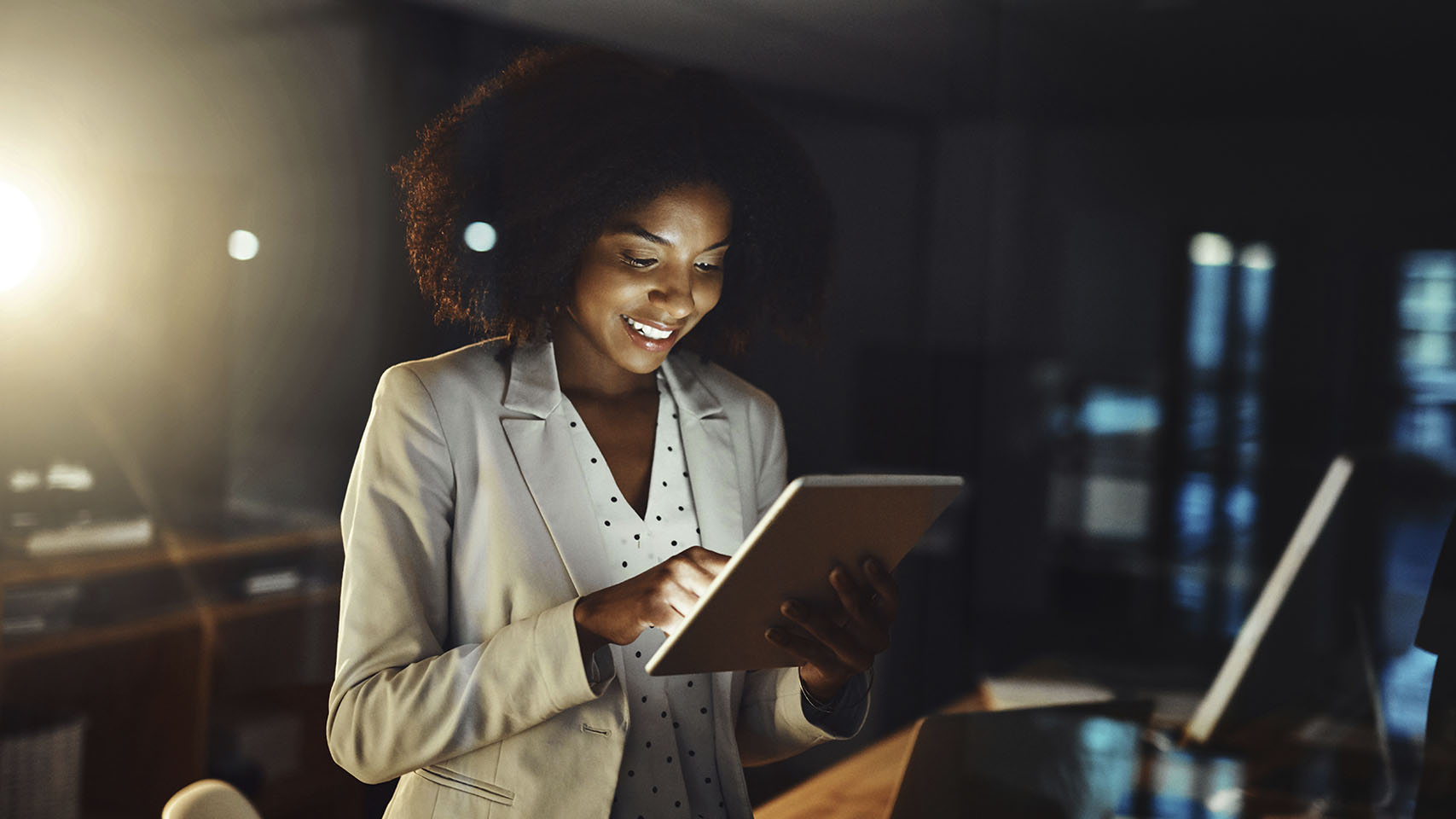 Technology has created huge advances over the last few years for all business functions and payroll is no exception, with the Covid-19 pandemic accelerating the move to online functions for many businesses. It can be said that the increase technology in payroll functions has completely re-shaped payroll, for the better, and changed the entire way that some businesses run their payroll departments. Research by CIPP revealed that 78% of payroll professionals feel that technology makes their payroll more efficient, while 62% feel that technological advancements in payroll will save money. With this in mind, we question how is technology revolutionising payroll functions?
1. Greater security
Cloud based technology provides the safest way of storing and accessing data due to the sophisticated security processes in place, which has led to its growing success over the last few years. When sensitive information is stored on your PC it can be at risk of corruption, falling into the wrong hands or being lost altogether in the event of a flood, fire or system failure.
2. Makes compliance easier
Payroll is a fast-changing area with many new areas of compliance such as RTI, auto enrolment, salary sacrifice schemes and not to mention complicated processes such as furlough payments. Automated payroll systems are regularly updated to include these areas so keeping on top of compliance is easy and straight forward.
3. Analysing information
When payroll reports are automated it makes it much easier to analyse trends and spot abnormalities, such as a particular employee taking large numbers of sick days or employees not working the full number of hours that they should be. Reports can also be used to help plan your workplace as you can quickly see workforce statistics including gender, ethnicity and age of your employees.
4. Empowered employees
The rise of self-service systems has meant that employees can log in to view their payslips, P60's, annual leave, update their personal information and much more from any location 24/7. This not only empowers and motivates employees but saves your payroll department time as they are not responding to numerous employee enquiries.
5. Saves time and money
Technology has bought with it the introduction of electronic payslips, P60s and timesheets automating many key payroll processes. The distribution of electronic payslips can save businesses thousands of pounds per year in printing and postage costs and saves payroll and HR teams significant amounts of time too.
The introduction of cloud-based payroll services, self-service systems and paperless payslips and timesheets, the payroll department for many businesses has been reshaped by technology. The rise of technology in these areas has undoubtedly improved efficiency and saved costs, whilst also giving employees greater control.
For more information about how Pegasus can help reshape your payroll functions, contact us today to speak to a member of our team.
Posted On: September 08, 2021