How to get the most from your ERP solution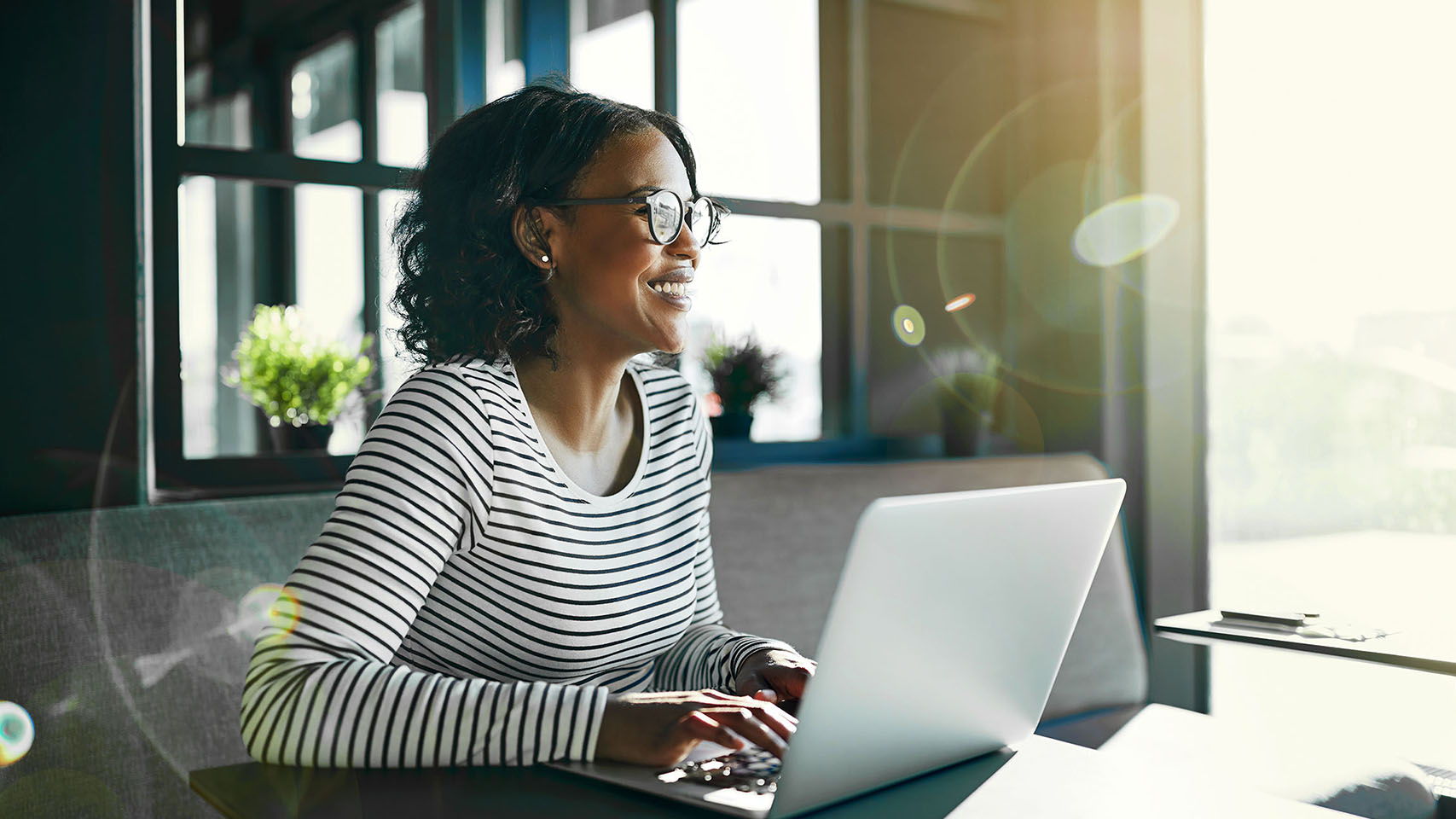 Investing in an ERP solution is a big investment, and it is likely that it took a large amount of time to decide on the right solution for your business. Now it's installed you may be questioning whether you made the right decision; is the software doing everything you anticipated or is it not meeting your expectations as much as you had hoped? You would get your car serviced and MOT'd regularly, so an ERP solution should be treated in the same way and reviewed to ensure it's in good working order.
Onboard more users
One of the biggest ways to get more from your ERP solution is to enrol more users and ensure that as many people and departments within your business are using it. It's from here that you will start to see efficiency savings as everyone is "singing from the same sheet".
Utilise mobile features
In a time when working from home has become widely accepted by businesses, now is the time to utilise any mobile features that your ERP solution offers. For example, Payroll Self Service, available in Opera 3, allows employees access to their payslips, P60s, holiday entitlement and personal information anytime, anywhere. Plus, Pegasus Web Xchange is a flexible application which allows you to work from anywhere at anytime with an internet connection with features such as Mobile Sales available to streamline your sales processes while sales teams are on the road. Your own ERP solution will undoubtedly have lots of mobile features to help make flexible working a success.
Automate your everyday tasks
The beauty of an ERP system is the ability to automate all the mundane daily tasks that you do routinely. According to research, employees can spend up to 2.12
hours day completing administrative tasks that could be automated so you could save vast amounts of time.
Update regularly
Are you using the most up-to-date version of your software? Completing all available updates will ensure you have removed any bugs or glitches, and ensure you're using all the newest and improved features.
Implement all the training offered
It seems an obvious one, but you would be surprised how many businesses undermine the importance of training, and training is vital when rolling out an ERP solution in your business. If your employees don't feel comfortable using the system, then they will take longer to do simple tasks and they won't take advantage of all the features available, so training is vital to make the investment worthwhile.
Utilisation
Are you using all the features your software has to offer? Sometimes the less frequently used reports can provide a wealth of information and be hidden gems within your software, which follows on from our last point about training to ensure you know your software inside out.
Take advantage of the integration opportunities
When you start to integrate your software across your entire business, rather than relying on several disjointed systems, you'll really start to see big benefits. By integrating your business processes such as finance, CRM, reporting, supply chain and payroll you will get a seamless data flow across your business to help you make faster business decisions and drive efficiency.
Customisation
A good robust ERP solution will have many customisable and bespoke add on's available to purchase which are tailored to your business goals and aimed to make your life easier. You can see the wide number of third-party bespoke tools which integrate with Opera 3 on our Solutions Marketplace page.
An ERP solution is the lifeblood of many businesses and can drive efficiency and productivity when used to their full potential. This blog post has provided some simple ways to help you get more out of your ERP solution, however if you would like further advice, or would like to discuss our award-winning ERP offering, Opera 3, then please contact us today.
Posted On: September 16, 2021