How to grow your customer base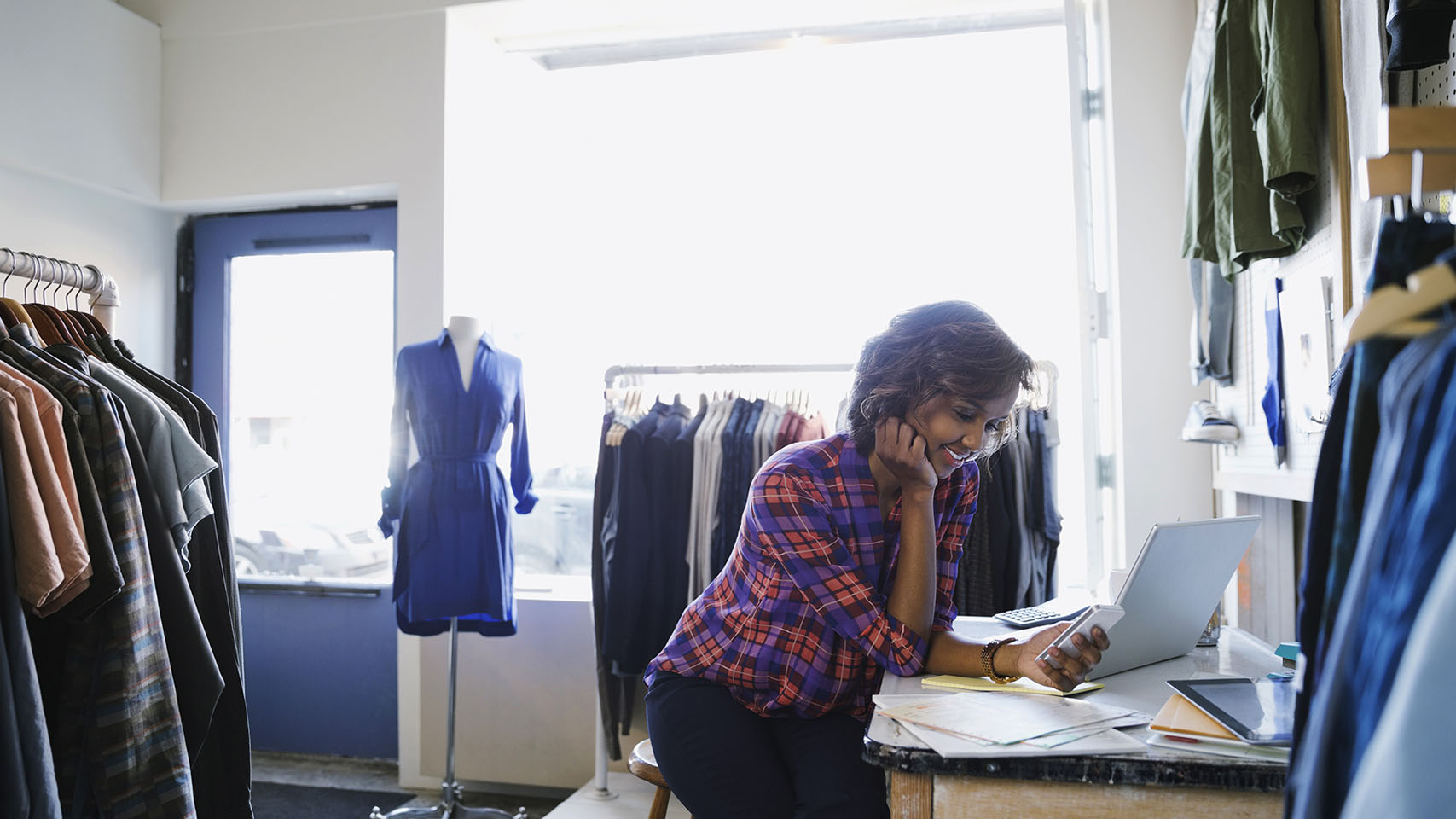 Small businesses are big business within the UK; at the start of 2020 there were 5 million private businesses registered in the UK, and 99.8% of them were SME's with less than 250 employees.
According to research based on 500 employers, 53% of CEOs want to focus on growth but one in three business don't know where to start. That's where we step in, here at Pegasus we're sharing with you a blog series based on all things growth to help you recover from the turbulent year we have experienced. and to get SME's back on track and doing what they do best.
First up in the series is growing your customers, who are ultimately the lifeblood of your business, so it is crucial to keep generating leads and building your customer base. It is also just as vital to retain your customers and we'll be covering that later in the series. To begin with here are our top tips to gain new customers.
1. Know your customer base and prospects
Understanding your customers is vital to matching your services and product offering to match their needs. Put simply, if you don't know your target audience and existing customers inside out, then you will fail to match their needs.
2. Personalise your offering
Personalisation has evolved significantly throughout the last few years from "ah they know my name" to "how do they know I bought that?". Enhancing personalisation can be a beneficial tactic to generating interest such as personalising communications, offering exclusive one-to-one deals or targeting your offering based on the prospects viewing behaviour.
3. Keep your website fresh
Website content is what pulls visitors onto your website from the wider web and providing original, interesting, and helpful content will help keep them there. Keeping your website fresh with blog posts and whitepapers will help your website be found by search engines, and those all-important prospects.
4. Offer good customer service
Customer service is key to acquiring and retaining customers and a prospect will jump at the first hurdle if they don't feel like they are receiving the best customer service. Research has shown that 68% of prospects will consider a company if they feel there is a good level of customer service. Investing in a robust CRM system will enable you to keep track of a prospects journey, and customers if they convert. You'll be able to see at the click of a button the first contact and keep track of the pipeline.
5. Network
Networking is key, either via social networks or networking through existing customers to build relationships and trust. Putting yourself out there can be daunting, but it can certainly be a valuable sales tool and reap benefits in the long term.
6. Build partnerships
Never underestimate the power of partnering with another company to widen your audience; you may have a product or service that complements their offering or vice versa and by creating a partnership you not only widen your audience but can also increase your offering to existing customers.
"Coming together is a beginning, staying together is progress, and working together is success." – Henry Ford
7. Don't limit your audience
When you first started your business 7 years ago you may have been targeting a different audience to who is now buying your products, and advertising platforms which may have been successful may not be so beneficial now. Don't limit yourself by limiting your target audience and advertising platforms.
8. Adapt
The business environment is constantly changing, competitors are innovating, and customers needs are evolving, and the biggest mistake you can make is to stand still and ignore the changes around you. Strategies that may have worked in the past may longer work and it's vital to keep this in mind as you source new customers and retain your existing ones to ensure you continue offering what they want. Investing in a business intelligence tool is a helpful way of monitoring your business trends and knowing exactly what is happening within your business to help you make timely business decisions.
9. Use social media
Social media is no longer just a platform for sharing your holiday photos, it has become a powerful tool to connect with prospects and customers and more importantly, encouraging them to share your product and services with their connections.
10. Ask for opinions
You think you are offering your customers what they want, but are you sure? The best way to stay on top of your customers opinions is to go back to basics and ask them. Survey your customers to find out if they're happy with the service you're offering, are your products up to scratch and what could you do better? You could also add an exit survey to your website to gauge the opinion of prospects visiting your website. If you want insight, never be afraid to ask for it.
Final thoughts…
As we conclude the first blog post in our business growth series, we emphasised the importance of gaining new customers, the lifeblood of your business. The above blog post has outlined 10 simple and practical ways of increasing your customer base, but if you're still not convinced or need further guidance then get in touch with our friendly team to discuss how Pegasus can help drive business growth.
Posted On: May 27, 2021