Setting business goals for 2022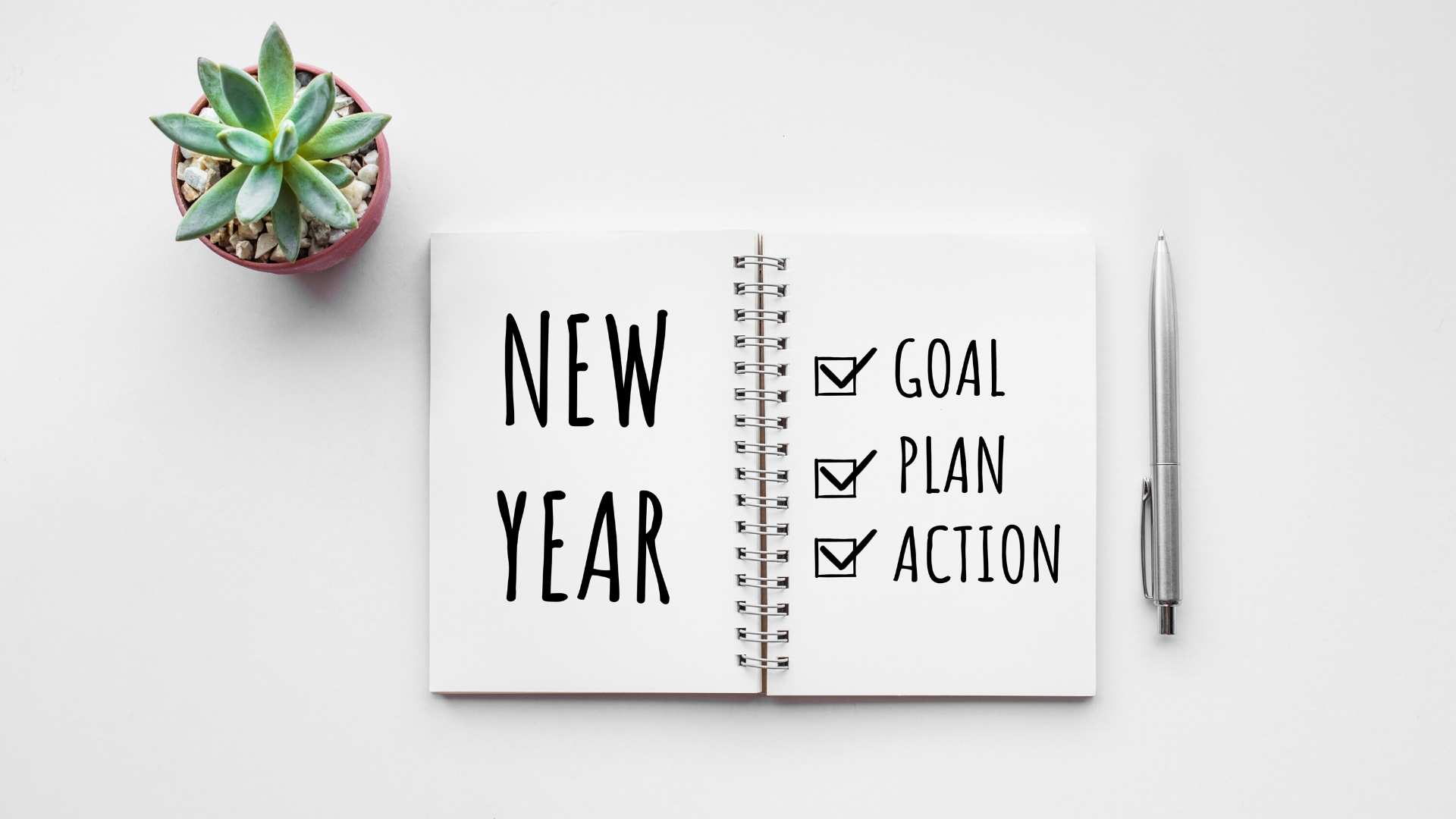 It has been a turbulent couple of years for businesses, and before you can say "Merry Christmas", 2022 will be upon us and another year will be stretched out ahead of us full of new opportunities. As 2021 nears its end now is a good opportunity to reflect on 2021 and plan your business goals for the New Year.
Evaluate 2021
Before anything else let's look at 2021 and evaluate your successes and weaknesses of the past year. This could be done alone or as part of a management meeting. Some of the questions to ask yourself are as follows:
Did you meet your goals, and were they realistic?
What challenges did you face and how did you overcome them?
What did you do well?
What did you do not so well?
What improvements could be made?
What makes our business different?
Did we neglect any opportunities?
Research
Things are always changing, and business environments are fast paced, thus no business big or small can ever say "we have done enough research". To continually grow and nurture your business it is essential that market research is ongoing, especially when you're in the process of setting new goals.
What has changed and what may change in the future?
Has consumer behaviour changed?
What are your competitors doing?
Is your target audience still the same?
Set your goals
Once you have evaluated 2021 and gathered information about the industry, competitors, and customer behaviour you can start thinking about your goals for 2022. Remember to set SMART goals – goals which are specific, measurable, attainable, realistic and timely.
A SWOT analysis is a useful tool to use when setting goals as it will help you identify areas that you're likely to see the biggest pay back from.
Once you have clearly selected your goals you can carefully think about how you'll achieve them and plan appropriate marketing strategies and allocate budgets.
Examples of goals could include the following:
Implement a new system throughout your business
Grow your workforce
Launch a new product
Widen your target audience
Optimise your marketing strategy i.e. adopt a new marketing approach
Improve your service
Refresh your brand and company ethos
Final thoughts…
It is essential to take a proactive approach to stay ahead in fast paced and turbulent business environments, that means planning and acting sooner rather than later. With 2022 quickly on its way, now is the time to evaluate 2021 and think about your goals for the new year ahead to unleash new opportunities and proactively tackle any challenges that might arise.
For information about how implementing a complete ERP solution could help achieve your business goals for 2022 please contact us today.
Posted On: December 08, 2021