Why do complex operations need good technology?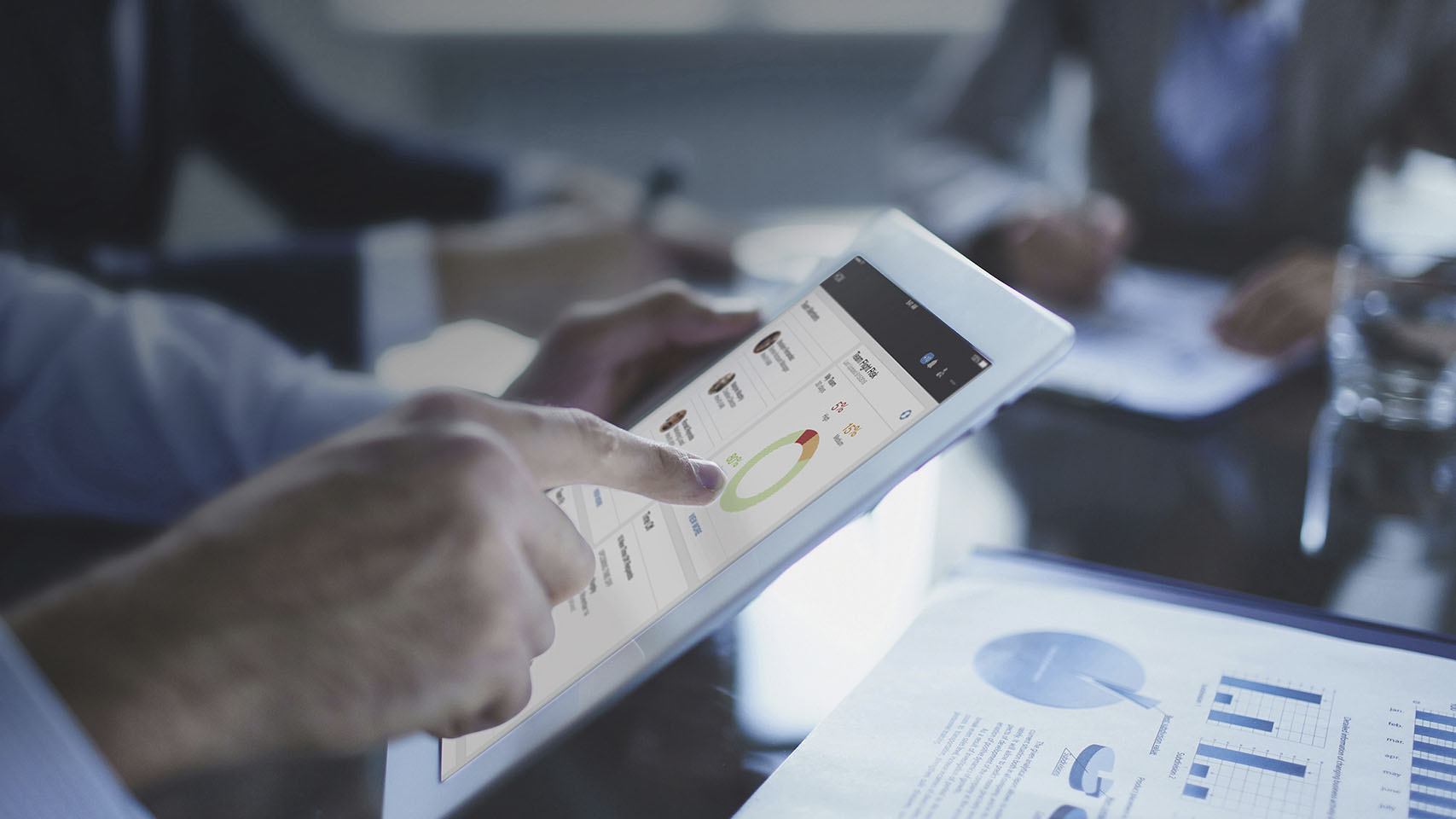 We examine why complex operations need cohesive technology
Right across the supply chain, manufacturers, wholesalers and distributors are facing a common set of challenges: how to get the right product, to the right place, at the right time. In addition, they're all facing increasing pressure to optimise customer service, meeting ever-increasing customer demands while maximising margins wherever possible.
Without a doubt, these businesses are facing a daily struggle to do all this as well as managing other complexities such as mixed-mode manufacturing and the demands of distributing products to multiple vertical sectors, each with their own set of requirements and supply chain challenges. Although not the answer to all business problems, technology has a crucial role to play in managing these increasingly complex operations, at the same time as boosting customer satisfaction and ultimately having a positive effect on profitability.
Out with the old…
One of the main issues facing businesses across the supply chain is having systems in place that are simply not up to the job of dealing with the complex, fast-paced supply chains we're all working within. Disparate and sometimes legacy systems, many of which are often highly customised, mean it's impossible to get a true picture of the organisation. Having to pull together multiple reports from numerous departments and business functions is not only error-prone but time consuming as well, resulting in management information that can be incorrect and out-of-date. Add to this the amount of resources it takes to maintain and manage multiple systems and you can see why businesses are struggling with inefficient, manual processes hindering business agility while increasing operational expense.
…in with the new
Savvy businesses are acknowledging this inefficiency and are turning to a single, centralised system to help. Such a solution can manage multiple areas of the business, taking on finance, product design, product management, quality control, supply chain visibility and production operations, automatically pulling together all business data in a central system. Not only does this streamline processes, increasing efficiency by eliminating the time-consuming and often inaccurate manual amalgamation of business information, but it provides instant, real-time access to accurate information, offering that all-important company-wide visibility.
This joined-up working makes for a more agile, flexible business, with an increase in data confidence leading to quicker, more robust decision-making, something that's vital in the fast-paced economy in which we all operate. In a similar vein, in-built analytics turn information into actionable insight, presented in easy-to-understand dashboards, making it easier than ever to monitor business performance in real-time, quickly identifying any issues to be addressed and highlighting any new opportunities to be seized.
Inventory efficiency is enhanced, too, with the right system enabling pinpoint accuracy when it comes to accessible, real-time inventory information. Such a benefit, particularly for manufacturers, wholesalers and distributors, is a major bonus, enhancing the business's ability to fulfil customer demand, quicker and more efficiently, as well as boosting forecasting accuracy for improved demand planning right across the board.
Head to the cloud
The cost and efficiency savings that are a result of implementing the right centralised system aren't only borne out of increased automation and access to timely business information, but are also a benefit of how the system is deployed. More businesses are opting for cloud-based systems, taking full advantage of the cost and efficiency savings to be made. And, for those businesses for whom complexity is an everyday reality, the more in-house resource that can be dedicated to the organisation's core business, as opposed to fire-fighting and managing system issues, the better. Add to this the enhanced security and disaster recovery provisions that accompany a cloud-based solution and you can see why more manufacturers, wholesalers and distributors are heading for the cloud when it comes to implementing a centralised business management system.
The right solution should make life easier for businesses who are dealing with increasingly complex business models and supply chains on a daily basis. By opting for a centralised, cloud-based solution that spans the entire business, uniting seemingly disparate business functions, organisations can streamline processes and procedures, benefiting from cost and efficiency savings while using the resulting information to enhance business agility and simplify increasingly complex operations.
Here at Pegasus we are keen to talk to businesses about how we can help you run your business more efficiently. Contact us today.
Posted On: February 03, 2021