A guide to automating financial processes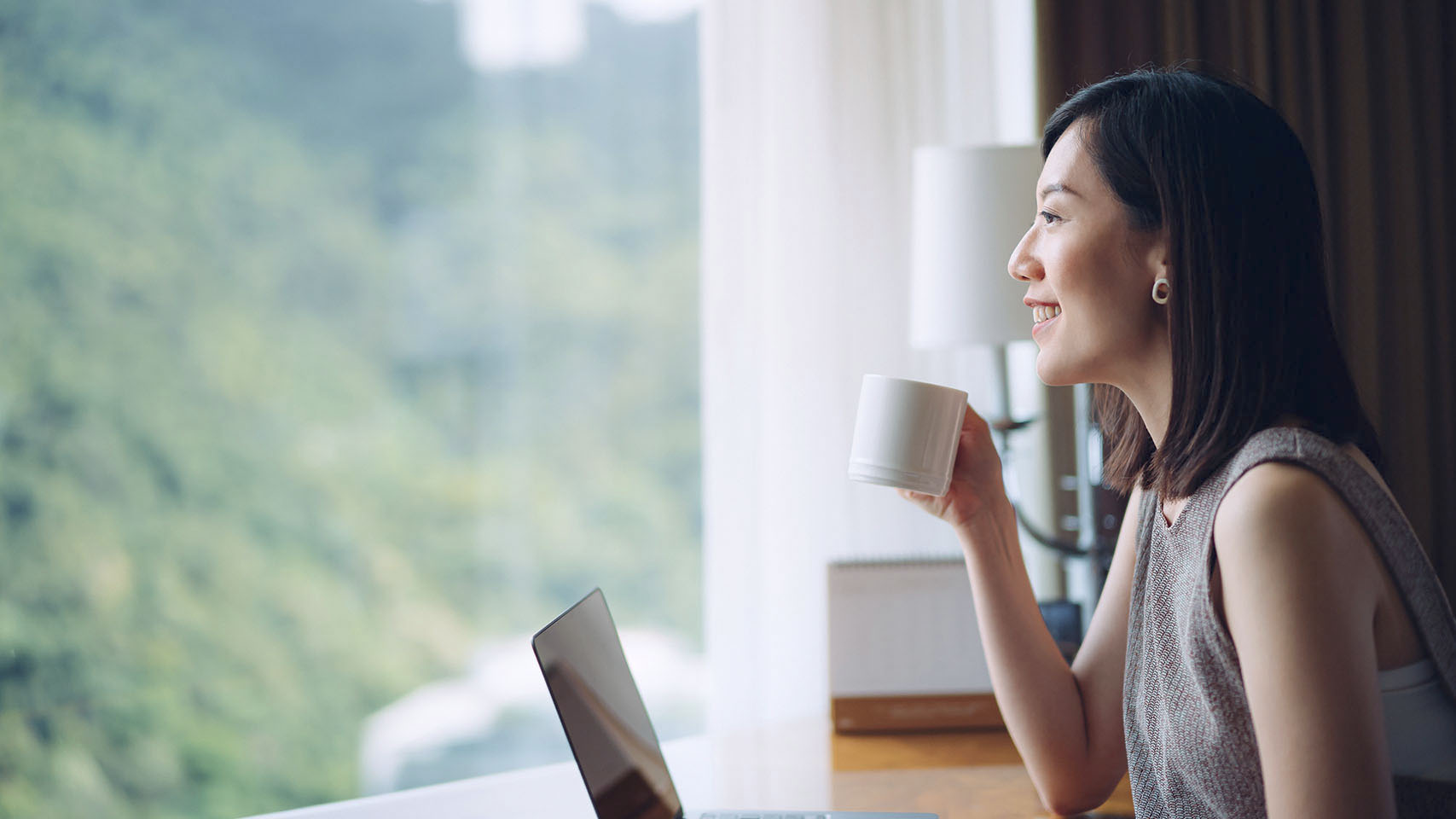 According to Accenture 80% of financial tasks could be automated, freeing up your finance team from tasks which dominate 60-75% of their time. Are your finance teams spending too long on tasks which could be automated?
When it comes to automating finance processes there are many tasks you can automate, which may have been manageable and quick but have become timely and arduous as your business has grown over the years. Invoicing, data recording, accounts payable, employee payroll, preparing financial statements and tax compliance are among just some of the most popular task's businesses choose to automate.
Despite the benefits of automation, research by McKinsey has revealed only 31% of businesses have automated one business function, although this figure is up from 29% in 2018. However, those who have deployed automation of their financial processes, 73% say it has improved their efficiency as a company.
Benefits of financial automation
Automating your tasks gives employees more time to spend on tasks which need human input such as financial planning and strategy implementation, analysing data and decision-making so your business can grow. You can save up to eight hours a week by having an automated approval system alone! Not only does automation save time and money, but it can significantly reduce the risk of human error which can easily occur when inputting large amounts of data and number crunching, even with the most skilled and experienced workforce. Did you know that staggeringly 80% of manually produced spreadsheets contain at least one error? By automating these processes, you can rest assured you are producing accurate and reliable reports at the click of a button which can be used throughout your business. Collaboration is also benefited as data can be shared instantly throughout the business meaning that all departments are working together from the most up-to-date reports and figures.
You may be asking yourself; how do we know when it's time to automate? You will see benefits from automating tasks at any point, regardless of your business size, however, when you have a high volume of routine tasks that are executed by several members of staff then it is time to consider which of those could be automated. Especially so when you have tasks of a time sensitive nature, and you are noticing that other areas of your business are suffering due to the large amount of time spent on completing routine tasks, such as decisions being made too late or financial trends going unnoticed.
How to automate financial processes
If you are ready to think about automating some of your financial processes, then here are some steps to get started:
Analyse your financial processes
The first place to start is a thorough review of all your processes so you can examine which areas of your business would benefit most from being automated. You could do this by constructing a flow chart to visually identify the workflow involved and areas that bottlenecks tend to occur. It may be tempting to automate several areas at once, but the best approach is to automate the most pressing areas first, for example, if you are struggling to meet deadlines then look at automating the tasks which take the longest to complete.
Evaluate software options
Once you have established your business needs, you can start to evaluate software which will meet those needs and automate the areas of your business you wish to automate. Look at your existing software and examine whether it can offer the functionality you need to automate. From here you can start to calculate return on investment and whether automation would be financially viable, to build a business case.
Communicate and train
When it comes to automation, technology is only half of the process. You should communicate clearly with employees and offer training to ensure you get the biggest benefit from your automation software. Many worry that automation means loss of jobs, so it's important to reassure your workforce that automation doesn't remove human labour, it empowers employees by freeing up their time to undertake more valuable tasks.
Test and review
Once everything is setup and in place it is vital to test and review:
Is the automation working for your business?
How effective are your processes?
Are you achieving the goals you hoped?
How effective are your new processes?
Perhaps you have identified other areas which could be automated too which you can implement in due course.
To summarise…
For a lot of businesses, automation is the next logical step to undertake to drive efficiency, productivity, and business growth and there are many types of software that allow you to automate your financial processes. Not all financial processes can be automated but, as we have established, up to 80% of your routine tasks could be. Once you have identified which areas of your business are the most pressing, such as those which are most labour intensive or time consuming, you can evaluate software that meets your needs, calculate return on investment and trial the automation of these.
Take a look at Opera 3 and get in touch to discuss how it can be used to automate your financial processes and arrange a bespoke demo for your business.
Posted On: June 23, 2022