Customer update: The future is Pegasus and Infor Compass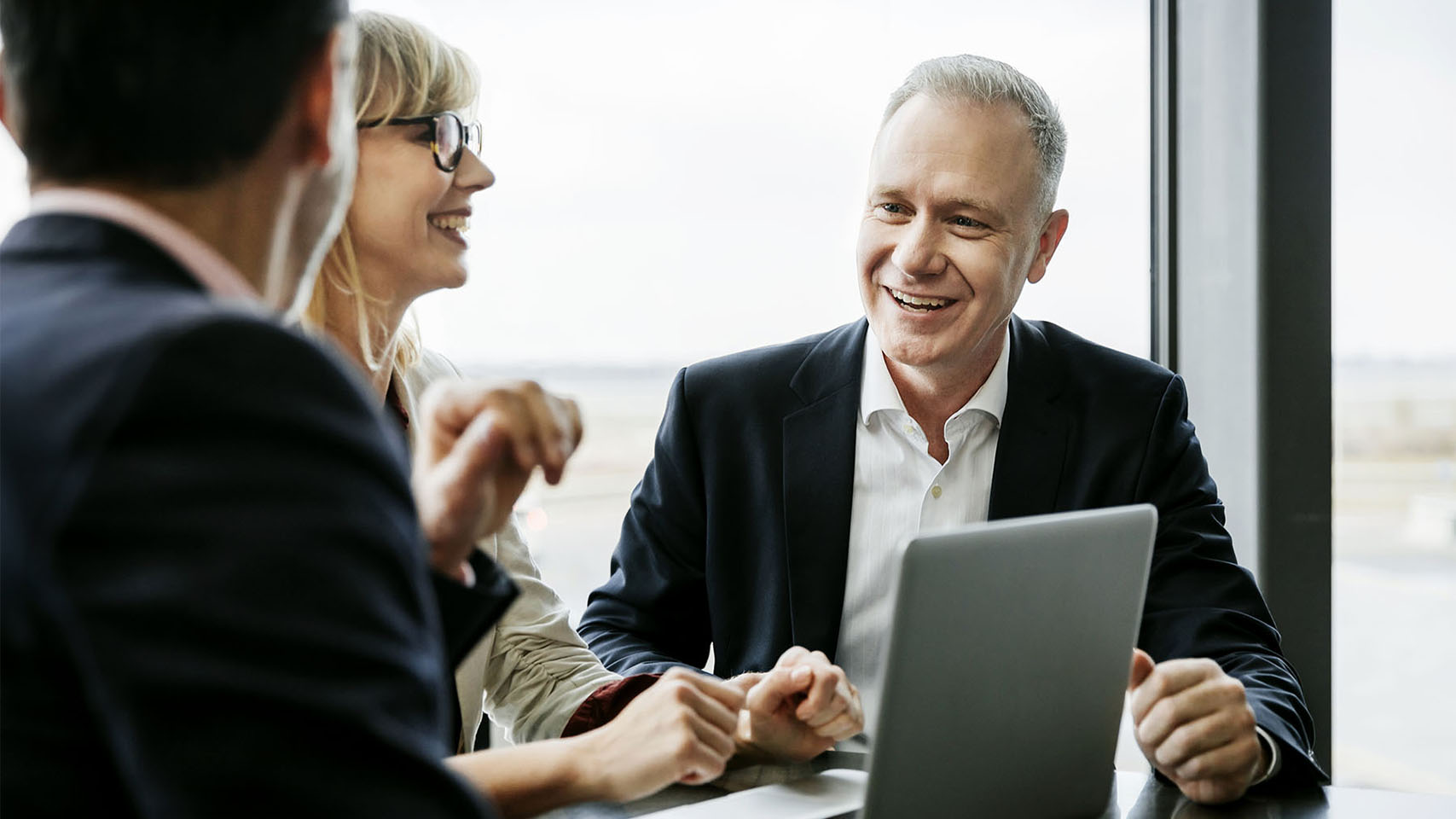 The future is bright
The future is Pegasus and Infor Compass
Here at Pegasus, we have some exciting news to share with you. Pegasus now forms part of Infor Compass, a new division within our parent company Infor.
This is good news for Pegasus as it means we can deliver even more to you, our valued customers as the focus of Infor Compass is to concentrate on developing a future path for the products and giving you even more value going forward.
Not only have we recently launched our next generation contract costing solution, CIS 5, but we have lots of new features planned for both CIS 5 and Opera 3 SQL SE, which we are excited to share with you in the coming months.
We are looking forward to continuing our journey with you and supporting you to achieve your full potential with our market leading solutions, with the strong foundations of Infor Compass.
Posted On: August 04, 2022