Living with Covid: what does it mean for businesses?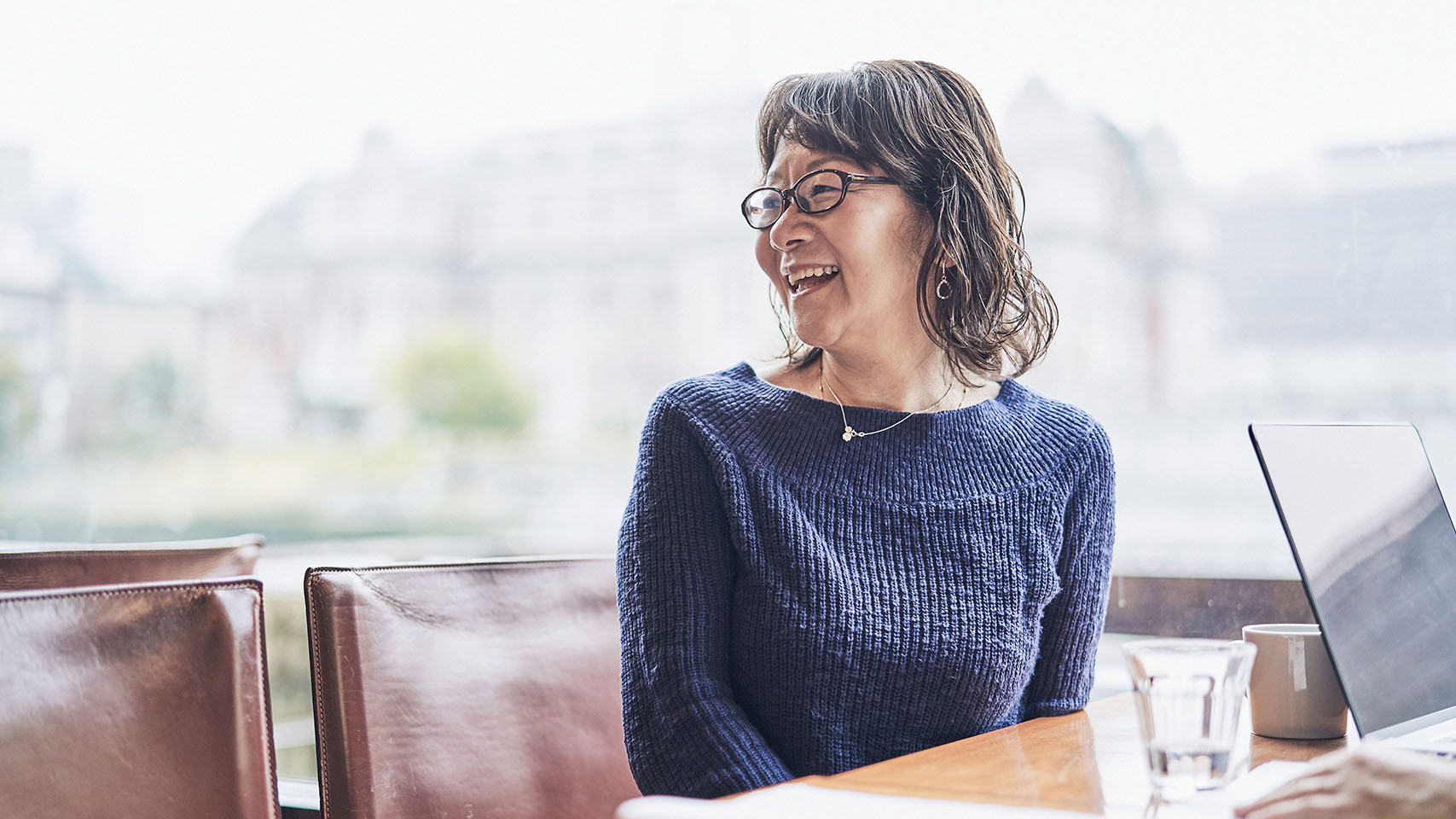 Earlier this week the Prime Minister, Boris Johnson, announced that all remaining Covid-19 restrictions will come to an end today, Thursday 24th February, in line with the new "living with Covid" plan. The most significant change is the end of the legal requirement to self-isolate if you test positive for Covid-19 but an advised measure to stay at home for five days. From 1st April 2022 this advice will also end and people who test positive or display symptoms will be asked to "exercise personal responsibility". The end of restrictions presents a new wave of challenges for businesses to navigate so let's look at what the easing of restrictions means for businesses, and in particular, HR departments?
The Government also plans to stop the support packages that were introduced to help people while they self-isolate such as the £500 pay out to those on a low income who test positive. From 24th March, statutory sick pay (SSP) will only be available to those on the fourth consecutive day of Covid rather than day one. The end of the extended SSP scheme for employees that test positive could mean businesses' SSP bill reduces, however for smaller businesses, it may likely increase.
Free lateral flow testing will also come to an end from 1st April with exceptions for workers in high-risk settings such as schools, hospitals, care homes and for individuals with symptoms. For any businesses who want to regularly test their employees to alleviate worker's anxiety of catching Covid-19 in the workplace, and to reduce employee absence and a potential drop in productivity, they will have to front the cost of testing themselves. This is something businesses will carefully need to consider and calculate if they wish to take on this cost.
What happens if your employee tests positive? Following the rule change, as of today no employee has a legal obligation to self-isolate, and some may therefore continue to work through no choice with the Government financial support stopping. The end of restrictions puts the responsibility of managing Covid-positive employees onto the business itself and HR departments will need to carefully consider whether they will continue to enforce self-isolation measures at a cost to the business.
As of today, businesses also no longer have a legal requirement to risk assess for Covid-19, however they face a very thin line between "living with Covid" and their moral duty as an employer to keep other employees safe within the workplace, especially the vulnerable. Whilst businesses no longer need to conduct a Covid-19 risk assessment they can incorporate Covid into their overall health and safety risk assessment and take reasonable steps to reduce the spread of infection to reduce anxiety among workers. Steps might include identifying areas with poor ventilation and putting measures in place to improve it, highlighting high risk touch points, and introducing enhanced cleaning regimes to hinder infection spread. Some businesses may decide to extend, if not continue indefinitely, the option of hybrid working. According to a survey from December 2021, only 4% of UK businesses are not offering any form of flexible working for their employees whether it be full working from home or a hybrid approach.
Businesses may also consider employee surveys to gather the overall feel of the "living with Covid" plan before deciding to implement additional policies or long-term practices within the organisation.
Regardless of what businesses decide to do, continued communication with staff is vital. If businesses continue to operate a Covid self-isolation policy then it will need to be concise as to what is expected, in a reasonable manner, and what the cost of this will be to the business, whilst bearing in mind staff wellbeing and morale.
The end of the Covid-19 restrictions today undoubtedly leaves the horizon foggy for businesses with more challenges and uncertainty to navigate, however the start of the "living with Covid" phase is the biggest step to a return to normality and post-Covid life.
Posted On: February 24, 2022