Spring clean your office with a Document Management solution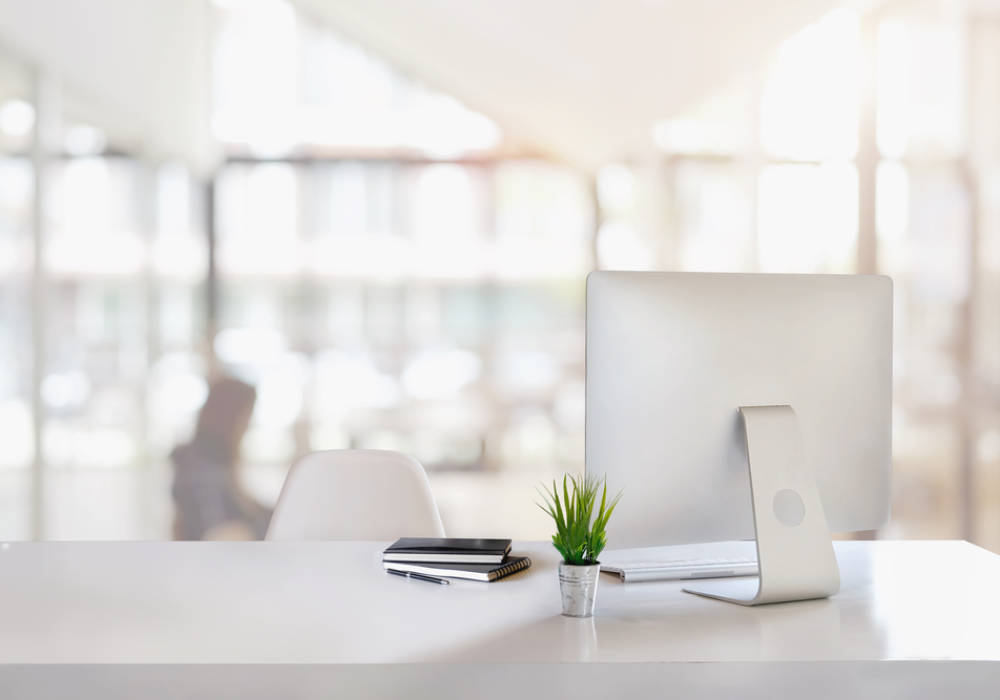 The state of your workplace can have a big impact on productivity, staff morale, and mood; in fact, you may be surprised how much more efficient your employees can be in an organised workplace. As Sunday 20th March marks the first day of Spring, what better time to give your office a Spring clean by organising your files and getting everything in order.
Documents are an integral part of any business and managing all this paper can be overwhelming for business owners and can pose a significant security threat too. The thought of moving to an electronic storage solution may seem daunting at first, and time consuming to upload all important existing paper files, but the benefits could far outweigh the cons depending upon your business.
What is a document management system? At its most basic, its software designed to capture, store, retrieve and distribute documents within your business. Within this blog post we examine the benefits of document management solutions and how one could reform your workplace environment.
Easier retrieval
Searching for documents can be very time consuming; it's estimated that the average office worker spends 30% to 40% of their day searching for paper documents which is valuable time that could be spent elsewhere. When it comes to business time is money and it can't be wasted.
Save space
Paper documents can take up a lot of space, up to 15% of floor space in fact, and with business premises costing an all-time high to run, heat and maintain space is of a premium and the fewer filing cabinets needed, the better.
Security
Greater security is one of the biggest benefits of investing in a document management solution as you can protect your important and classified documents with passwords and encryption and restrict who is able to view certain documents. Did you know that 41% of companies have over 1,000 highly sensitive documents within their business?
Backup
Storing all your important documents in paper format only can leave you vulnerable to misplacing them, and you run a big risk of losing years of valuable documents in the event of a natural disaster such as fire or flood. Losing documents in this way can have detrimental effects on a business which is why as many as 40%-60% of small businesses unfortunately never reopen their doors after such disasters. Storing your files electronically gives you an extra layer of protection knowing all your documents are backed up if the worst occurred.
Regulation compliance
When it comes to storing documents there can be a lot of regulations to consider such as HIPAA, tax laws, OSHA and the length of time you can legally store certain documents. With a document management system this all becomes automated so you can stay the right side of the law without worrying about it and reduce the risk of costly fines.
Collaboration
Imagine if your documents were stored in one place so employees can access what they need from one central point, rather than trudging up four flights of stairs to another department to find a paper document? That's what a document storage solution can provide; a centralised, collaboration of all your documents for easy retrieval in one place. In a recent survey 49% of office workers said they struggled to find documents they need and 43% revealed difficulties when it comes to sharing documents with colleagues.
Choosing the right document management solution
Managing paper documents can create many inefficiencies for businesses in terms of time, cost, space and not to mention leave businesses highly vulnerable to security weaknesses and lack of backup. Whilst it can often seem overwhelming to move to a document management system, there are significant benefits in doing so, depending upon the business and a good document management system should work seamlessly within your organisation to reduce headaches, not create them.
For more information about Document Management from Pegasus then please contact us today to discuss your requirements.
Posted On: March 16, 2022