Take business reporting to the next level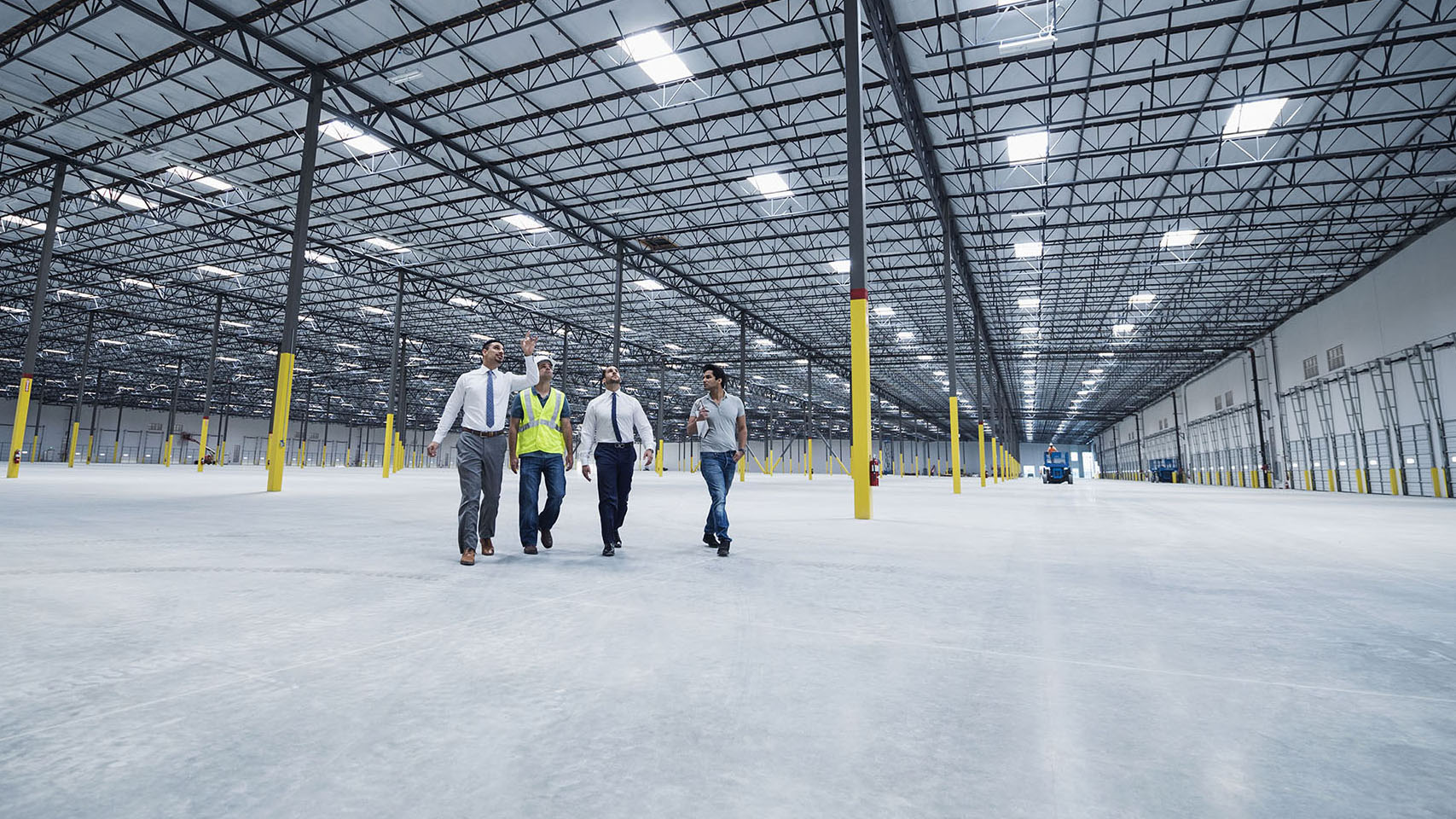 At one time, business intelligence (BI) was reserved mainly for large corporations with extensive IT departments but now, with the help of software, all businesses, large and small, can access the same level of reporting as the biggest of corporations. In fact, utilising BI has become essential for business success. Within this blog post we're going to explore how you can take your business reporting to the next level and utilise its true value to help your business excel.
It's been reported that those who use business data effectively see a 10% increase in productivity and 35% faster growth year on year, but with mountains of data at your fingertips it can sometimes be daunting knowing where to start.
Firstly, identifying the meaningful data and extracting the data you need from the mass of data available, is vital, but don't disregard the rest because other areas of the business may find that beneficial. Once you've got the data you need you can think about analysing it – senior managers typically spend 80% finding data but only 20% analysing it. This is the wrong way round!
Can your business software output reports to Excel? This is an effective way of manipulating your data and playing with pivot tables and graphs to get a deep insight into your data and a clear picture of what is going on in your business. From here you can make accurate business decisions and improve productivity as you're working with true facts and not on guesswork.
A common error among businesses is that reporting software is only accessed by senior managers and executives, and often only concentrates on one department such as sales, rather than the entire organisation. However, the most successful organisations are the ones who integrate reporting across their entire company and leverage access for all employees to download the reports they need as an everyday business tool and gather a true picture of the entire business rather than just one small area. A reporting tool is only as powerful as you allow it to be.
To make reporting software accessible as a company-wide tool, utilising technology can help, for example, moving to a cloud-based software which can be accessed with a login on any device and in any location.
Are you using your data proactively? By setting up automated alerts when things change within your data, or thresholds are reached makes your reporting even more intelligent as it starts to actively work with your business. When you have real-time understanding of your business data you can make timely business decisions to react to business changes, rather than days after the change occurred.
A staggering 90% of spreadsheets reportedly contain errors, and any business reporting tool which has inaccurate data feeding into it will add no value to your organisation. For you to really maximise the effectiveness of your reporting you must make sure your spreadsheets and data feeding into it are accurate.
Once you, and other areas of the business, have gathered the data that is beneficial, you can think about setting up automated reports to save you time as your pre-defined reports will be ready and waiting for you to save time and increase productivity.
To learn more about Pegasus reporting solutions and how they can take your data to the level, contact us today.
Posted On: February 03, 2022