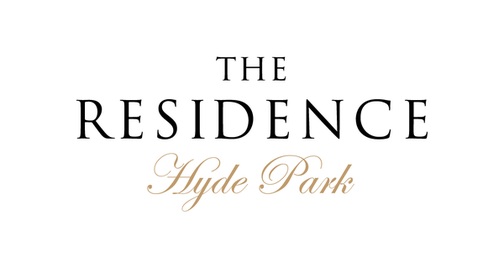 Hyde Park Residence
Hyde Park Residence (HPR), a provider of luxury serviced apartments on Park Lane, have implemented Opera 3 Payroll & HR. HPR will use the award-winning payroll solution to boost visibility, expedite the processing of P11Ds and enhance productivity, saving several days of manual data entry each year.
Having used Opera II Payroll & HR for more than 10 years, HPR were impressed with the new features and functionality in the Opera 3 version. An enhanced user interface and intuitive layout, easy P32 processing and fully automated P11D completion and submissions mean that HPR are already saving time previously spent on manually processing payroll documents for 200 employees.
"Having used other payroll solutions in the past, we had no hesitation in moving to the latest version of Payroll & HR from Pegasus, as the solution is so simple to use. It is easy to find and drill down into the documents or reports we need, and the automation of the P11Ds has already saved us substantial amounts of time in manual processes," comments Helena Lapczynska, Payroll Manager. "The system prompts us if we enter something wrong, which is useful and saves time on checking and re-entering data. It's also incredibly intuitive in supporting our specific needs in payroll."
For the purchase and implementation of Opera 3 Payroll & HR, Hyde Park Residence worked with Pegasus Strategic Partner, Intsys.