Thank you for visiting our website. To give you the best experience we use cookies to personalise content and advertisements, provide social media features, and to analyse our traffic. We also share data with our social media, advertising, and analytics partners.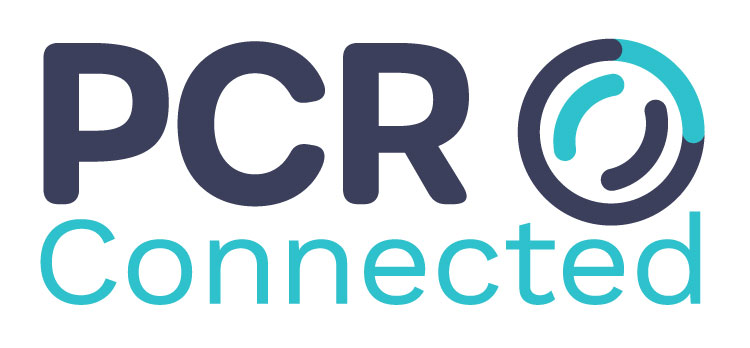 London
South East
4 The Pavilions
31-33 Brighton Road
Croydon
Surrey
CR2 6EB
0208 681 0000
https://pcrconnected.co.uk/
P C R Connected
Established in 1992, PCR has over 25 years' experience implementing and
supporting the Pegasus range of software systems. Our staff are all Pegasus
accredited which means your solution is fully supported by qualified members of
our team.
We have a successful track record in delivering accounting solutions to
customers in Croydon, London and the South East. Customer case studies are
available on our website.

Products
---
Opera 3
XRL Excel Reporting

Services
---
Web-based Support

Telephone Support

On-site Support

Product Training

Bespoke Software

Hardware

Portfolio
---
Financials & Supply Chain

Payroll & HR

Business Intelligence

Reporting

Construction